Rent Drone Cameras Sydney – First time in Australia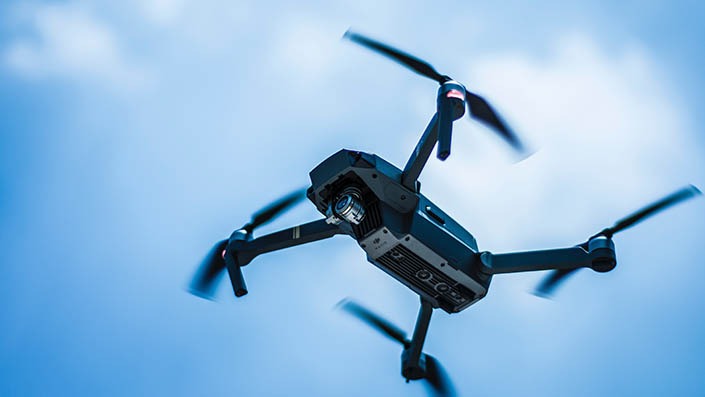 Microrentals has launched rentals of drone cameras in Sydney, Melbourne, Brisbane, Adelaide & across Australia. Drone camera can help you to capture the aerial photography. Drones are fomally knows as unmanned aerial vehicle ( UAV ). Use rental of drone for wedding photography and videos. You can also rent drone Camara sydney to capture scene of mountains, sweeping landscape or any real estate property.
For all your short term rental solutions, think of MicroRentals.
Rent following type of drones from us:
FPV birds with one FPV Glasses
Contact us to Ask about Drone Camera Rentals Today.
Talk to us for all your drone rental requirements. We can rent from as little as 1 day to 1 week to 1 month, short term or long term. Contact us on 1300 790 650 or send us an enquiry on the form below.