Rent Drone Cameras Sydney – First time in Australia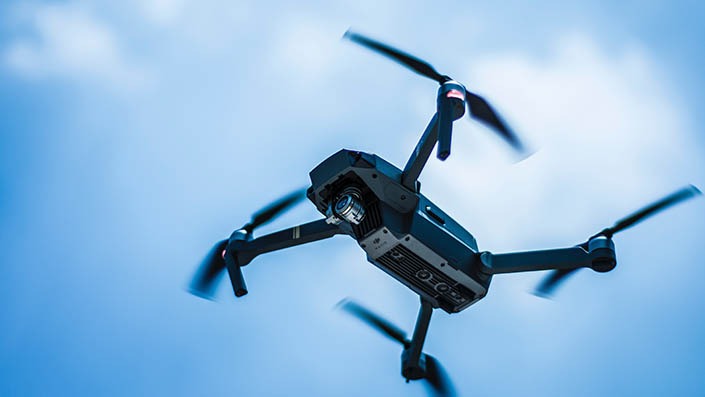 Microrentals has launched rentals of drone cameras in Sydney, Melbourne, Brisbane, Adelaide & across Australia. Drone camera can help you to capture the aerial photography. Drones are fomally knows as unmanned aerial vehicle ( UAV ). Use rental of drone for wedding photography and videos. You can also rent drone Camara sydney to capture scene of mountains, sweeping landscape or any real estate property.
For all your short term rental solutions, think of MicroRentals.
Rent following type of drones from us:
FPV birds with one FPV Glasses
What types of drones are available for rent?
At MicroRentals, we have a collection of drones for hire from some of the best quality brands in the market which can draw a hefty price tag if you were looking at purchasing as an alternative option. Our drone rental is ideal for those who don't have a constant requirement for aerial photography or video. Perhaps you only need to hire a drone for the day or you are looking at the option of drone hire for a set period of time to take care of a specific project. When you come to MicroRentals for your drone hire, you will get superior quality drones at a fraction of the purchase price.
Our available drones for hire offer many unique features including stabilisers, quality cameras, GPS capability and more. You can also choose to hire a drone in a size that works for your particular purposes. We also have both mini and nano drones, which are easy to transport and offer superior technological functionality. Browse our range of drones for hire online today.
Why should I choose MicroRentals for drone hire?
MicroRentals has a long-standing reputation for the best quality IT rentals in Sydney and around Australia. With years of creating happy and satisfied rental customers, there is no reason that you shouldn't turn to our highly qualified team with their superior equipment for all your drone rental needs. As one of Australia's first drone hire companies, we pride ourselves on providing the finest quality equipment as well as customer support, so that you can enjoy a superior drone rental experience.
All you need to do is contact us to discuss our rental prices and we'll set you up with quality drone equipment to take care of all of your aerial photography and video requirements.
What is the process for short term drone rental?
The process of drone hire for short-term durations is as quick as it is easy. All you need to do is fill in an online application for a rental which takes about 60 seconds and your drone hire will be underway. Your application for drone rental will be reviewed by our processing team with the quickest possible turnaround so that we can begin your rental period at your absolute convenience.
For those who have questions regarding our drone rental services, you are welcome to contact us on 1300 790 650 or email us to discuss any drone hire specifics. Whether you are a business or an individual, our team is ready and waiting to help you process your drone rental application to get you the equipment you need in the quickest and easiest possible way.
Contact us to Ask about Drone Camera Rentals Today.
Talk to us for all your drone rental requirements. We can rent from as little as 1 day to 1 week to 1 month, short term or long term. Contact us on 1300 790 650 or send us an enquiry on the form below.