Stands, Kiosks & Lecterns
Stands, Kiosks & Lecterns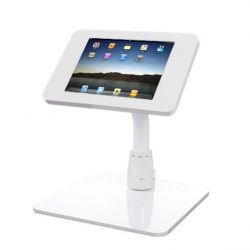 Order Now
Lilitab Counter Pro iPad Desk Stand
The most elegant and functional iPad kiosks and iPad stands available anywhere.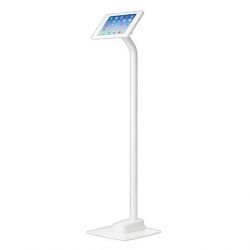 Order Now
Lilitab Pro iPad Floor Stand
The lilitab Floor Pro is our most versatile, full-height iPad kiosk. It incorporates all of the features found in our Pro line, including the MagDOCK and MagKEY. The head of the kiosk can be configured to permit user-tilt or fixed in place. You only need the key to access the tablet. Lilitab is able to support most 10″ tablets on the market, including all Apple, Microsoft Surface, Samsung and more.