Uninterruptible Power Supply (UPS) for Rent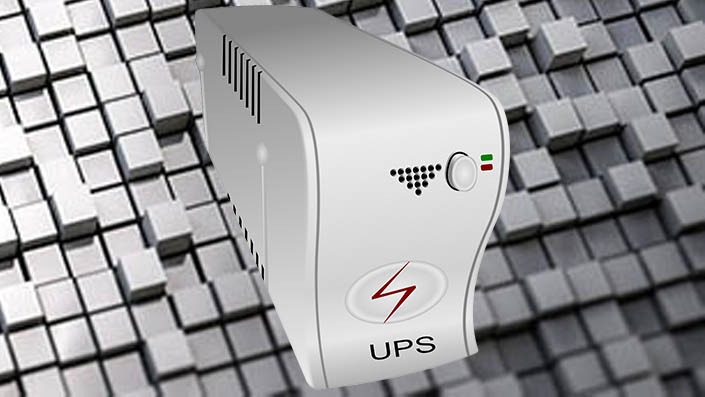 Protect your productivity, protect your computer.
Power outages can happen for a number of reasons and can wreck havoc on your organisation. An Uninterruptible Power Supply (UPS) is the only way to guarantee the prevention of productivity loss. When you rent a UPS you ensure that your files and computers are not damaged or corrupted or that workplace productivity is lost. In fact, with a UPS you can continue to use the appliance that it is connected to.
For all your short term rental solutions, think of MicroRentals.
Rent a UPS for the short or long term.
Rent a UPS to power anything from a standalone desktop computer to your network and even to a whole data centre! It all depends on what you are looking for. And no matter what the requirement, MicroRentals will have the best UPS technology at the best rental prices for as short as one day or as long as you need it!
We hire out the best UPS from Australia and with brands like APC Schneider and Eaton Powerware you can stress less about your company files. At MicroRentals we start our stock with 500 VA and stop at 16,000 VA.
Talk to our UPS specialist on the right model and voltage for you. If you already know the brand and voltage but we don't have the stock you are looking to hire or buy we can easily source it for you.
Contact your local MicroRentals Technician Today
Rent your UPS from your local UPS expert! We have offices located in Brisbane, Canberra, Sydney and all other capital cities in Australia and can get your UPS to you within hours. Call us on 1300 790 650 or send us an enquiry.