A Projector Rental Makes Any Movie Night
In today's time IT (Information Technology) and its related variety of machines making things very innovative, easy, quick and fast. You can see the effect of this technology in every field of your life how things are changing and giving you comfortable. In this article we are going to explain about projectors and how projector rental Sydney can make your movie watching more exciting and enjoyable with your near and dear ones.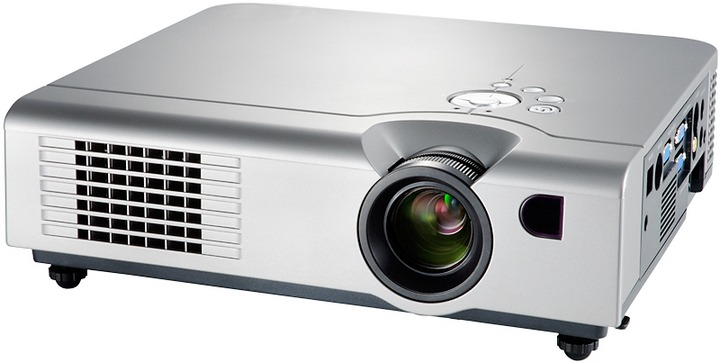 Projectors & Movies
A projector is a machine that used to display things like videos, Digital Data (PPTs, Word and Excel Files) on wide screen. You must have seen projectors in your school, Collage and at your workplace and now you can use projector at home also for watching movies on a wide screen. Watching a movie with your friend, neighbors and family members in yawn it is one of the wonderful experiences at night time.
Especially during some summer camps and vacations with your friends and family members you can enjoy a movie outdoor with the help of projectors and get feel like you are in a theater. This is one of the best ways to add more fun and enjoyment in your vacation and outdoor tours. Outdoor movies are preferred in summer vacation activities and in trend nowadays.
There are different types of projectors with different specifications are available in the market, according, to your need, you can pick suitable one, but these are very expensive also, and you are not going to these projectors on a daily basis especially at your home so renting a projector is one of the suitable, beneficial and economical way.
Hire Projector Sydney is proving projectors on rents at affordable prices in Australia. You can variety of projectors here from old designs to latest one. This is a one stop place where you will find each and every thing related to projectors. Further, in this article we are going to discuss about some
projector renting tips and these tips are listed below:
Tips for Renting Projector for Movie
While renting a projector you should consider few important things first for right decision and to get value for your money like:
If you are selecting a projector for movie watching, then it should have good display and sound quality.
Projector screen especially made for projectors for better display and to get good view quality. Some people use some homemade screens and display surface, but you will not get a good quality of display picture. So for better display rent a projector screen also with your projector. The Good quality Projector screen is must for good movie watching experience. So don't forget to rent a projector screen with your projector.
Some Projectors have inbuilt speakers and that's enough if you are going to watch a movie inside your home, but if you are planning for some outdoor location then look for some speakers also. You can rent speaker from Projector rental Sydney with your projector. These speakers will amplify sound and you will get much better movie watching experience.
With Projector screen and sound system you should also look for necessary things that you may need for working of these systems like connecting wires and plugins.
You should look for the services that owner is providing like delivery and picking back projectors from your location and related charges also.
Don't forget to look for demo and installation process of Projector and related items. This will help you to avoid annoying glitches at the spot.
Do a comparative analysis of rental charges of being got overcharged and ask for some suitable combo pricing offers.
So these tips will help you to rent a projector and other aiding items and you can go for as per your requirement and budget also. There are many benefits of renting a projector like you don't need to spend a huge amount for purchasing a projector, related required accessories and don't get to worry about maintenance of projector with time as you will use projector only for a couple days and you will return it to the owner.  Hope this information will help you to while opting hire projector Sydney for watching movies during some occasions and vacations with your friends and families.