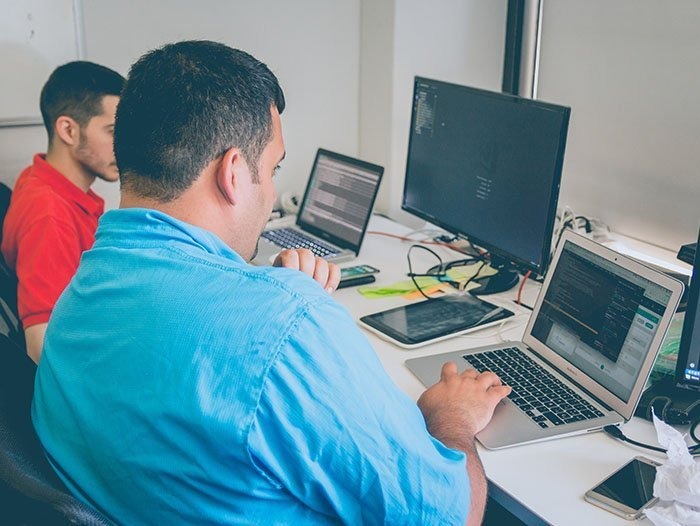 IT Desktop Support
MicroRentals is your leading business IT Support partner. Allowing you to focusing on your core business while ensuring your staff are serviced and productive MicroRentals provides a Managed IT Support solution for every business. Remote and On-site support options are available.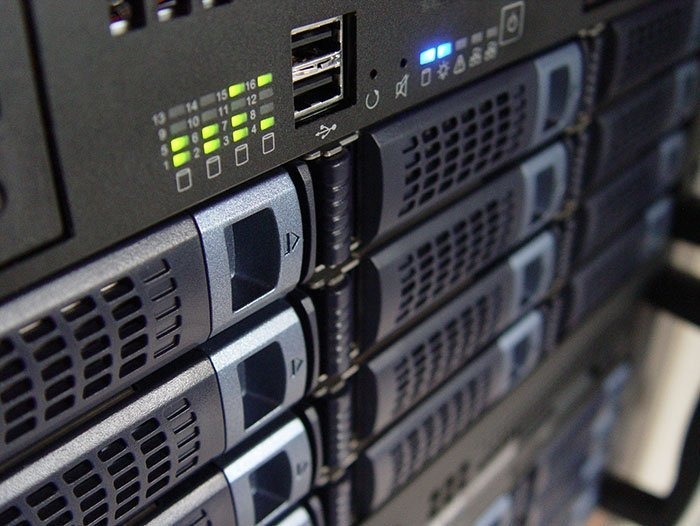 Network Setups
Need to setup a new onsite network or upgrade an existing component of your network? Let MicroRentals handle the project from initiation through to implementation, from design to go live. MicroRentals experienced staff will provide the right solution for your business needs.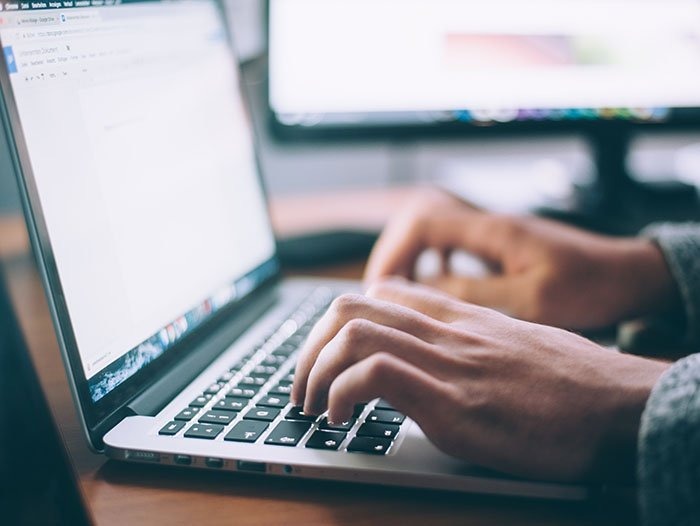 IT Security
Ensuring your business network is secure is paramount. MicroRentals can help you elevate any concerns you may have about your IT security from network penetration through to firewalls and antivirus software. MicroRentals uses only the best brands in the market to have your business covered.
Fast Quotation for Managed Services
Talk to professionals for all your managed services requirements!
Click Here