Leaders in IT Solutions since 1987.
About MicroRentals
Simple Solutions to today's complex IT challenges.
MicroRentals are the leading experts and distributors of IT equipment, with a strong focus on providing organisations with either rental or purchasing solutions. From computer hire and rental, to network setup and cloud migration to security appliance sales and installations.
MicroRentals can help solve your businesses IT challenges.
Established in 1987.
Since 1987 we've been the primary corporate rental solution provider in Australia for private and government organisations. We rent top range IT and audio visual equipment at the most competitive prices for as short as a day, or as long as you need it!
Our rental equipment covers daily technology such as laptops, computers, scanners and photocopiers, to special occasion technology hire, such as projectors, staging and electronic whiteboards.
Best of all our equipment can be personalised to your requirements in a fast and timely manner.
Cutting edge technology at a cutting edge price.
Our range of hardware hire is unbeatable. We provide multiple systems from multiple vendors. You can hire the most up to date equipment from Apple such as iPads, iMacs and MacBook Pros to the rental of Samsung LED/LCD Televisions and Virtual Reality gear, Lenovo Laptops and Dell or HP servers.  We offer a multiple number of different solutions no matter what environment your business is in especially training and conference events or setting up a new or temporary office.
For cutting edge technology at cutting edge prices, rent from MicroRentals!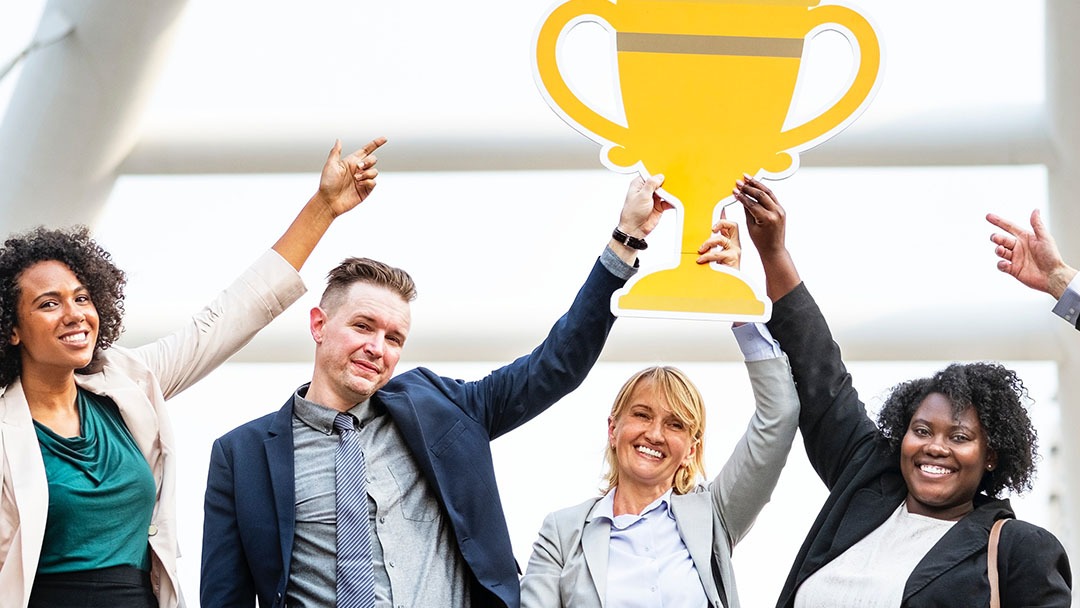 Protect your future, today.
As IT specialists we are proud to say that not only can we provide you with the most popular and easy to use equipment, we can also protect your virtual network and manage your network security. Our IT technicians are highly experienced and are able to solve any security problem or protection queries you might have.
We hold the following industry IT certifications:
Cisco Certified Network Associate (CCNA)
Cisco Certified Network Professional (CCNP)
Sophos Certified Security Professional (SCNSP)
Sophos Certified Security Expert (SCNSE)
Microsoft Certified Professional (MCP)
Microsoft Certified System Administrator (MCSA)
Microsoft Certified System Engineer (MCSE)
Microsoft Certified IT Professional (MCITP)
Managed Services is our specialty.
Think of MicroRentals when you want hassle free IT support. We have different IT support plans which can be altered to fit your budget and requirements. We provide IT management services and computer network maintenance for organisations and business across Australia including Sydney, Melbourne, Brisbane, Canberra, Adelaide & Perth. When you partner with Microrentals for your managed services you can focus on your core business while take care of your technology needs. We will find the most cost effective solution for your IT management and will provide a transparent service ensuring no surprises of unforeseen IT expenses.
All our technical staff are fully trained to provide great customer service as well as technical know how. We have a 24×7 support centre who are available to assist with support queries if required. If you need network maintenance services, IT support or consulting, cloud migration, managed services, wifi setup, wireless network design or data cabling for your office, Microrentals has the solution.
With our knowledge and experience we supply the most effective and efficient selection of security programs on the market today. Not only do we distribute the software, but we can also install onsite and manage your security network as well.
Leave your IT security to the experts and protect the future of your business today!