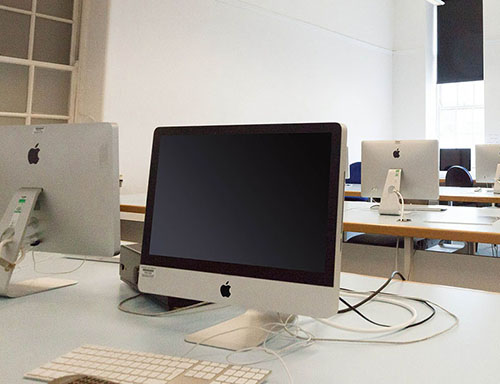 Leading Hardware Procurement Services
MicroRentals are not only the leaders in IT rentals but also provide hardware procurement services for your business. Dealing with the industries leading brands MicroRentals offers the most competitive prices for all your hardware procurement needs. Brands like Lenovo, Dell, HP, Acer, ASUS, Logitech, Canon, Samsung, LG and APC. Microrentals are the leaders for all your IT needs.
What is hardware procurement?
Modern businesses face significant technology demands, including computers, servers, routers, and other hardware devices. Hardware procurement allows businesses to fulfil their operational needs and get maximum value from their spending budget. Procurement is simply the act of obtaining goods or services, with this name typically used for business purposes.
Procurement generally refers to the act of purchasing, but it can also include many steps before the final purchasing decision. When it comes to computing hardware, this may include proposals, product research, negotiation, installation, customer service, and management. From the early stages of research to configuration and product support, MicroRentals is here to help.
What types of hardware procurement services are available?
We offer a wide range of hardware procurement services to businesses across Australia. We provide expert guidance and support throughout the procurement cycle, from product research and proposals to negotiation, purchase, configuration, and installation. Our service doesn't end after the purchase – our team offers comprehensive warranty support to ensure business continuity.
We specialise in trusted global brands at competitive prices, including Lenovo, Dell, Samsung, LG, AP, HP, Acer, ASUS, Logitech, and Canon. From personal computers and devices to networked servers and routers, we can satisfy all your technology needs.
Who should consider using hardware procurement services?
Most modern business entities benefit from a hardware procurement service. Purchasing expensive computer equipment comes with a number of risks, with mitigation measures needed before, during, and after the sale. Regardless of your size or sector, it's important to access a holistic and sustainable hardware procurement strategy that offers detailed planning and execution.
If your company relies on technology to create value in any way, you can benefit from a professional procurement solution. Procurement is especially relevant for businesses that regularly update their hardware. From office computers and printers to servers, routers, laptops, and tablets, professional procurement will help you make better decisions and access more competitive deals.
What areas do you offer hardware procurement services?
MicroRentals is an Australian business with a presence across the country. We have been operating since 1987, so you can rely on consistent quality standards and proven technology solutions. We offer IT rentals, laptop rentals, and monitor rentals at highly competitive prices. We also offer a variety of managed services and hardware procurement solutions.
We provide hardware procurement services throughout Australia. We have a presence in all Australian cities, including Sydney, Melbourne, Brisbane, Adelaide, Perth, Darwin, and Hobart. We also operate in many regional centres, from Armadale and Ballina to Noosaville, Townsville, and beyond.
Fast Quotation for Professional Services
Talk to professionals for all your professional services requirements!
Click Here