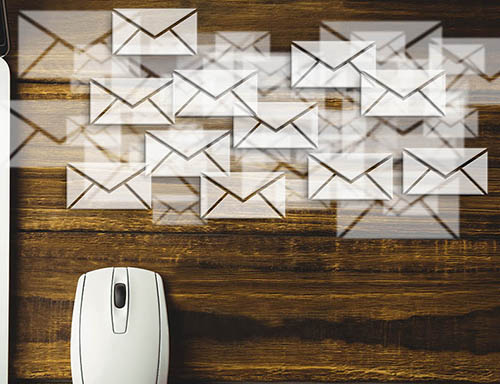 Migrate Your Emails with Microrentals
Does your business require email migration from one service to another? MicroRentals are technology experts when it comes to providing technical support to your business. MicroRentals can help your business with either Microsoft Exchange, Microsoft Office365 or Google Mail ensuring business productivity.
Fast Quotation for Professional Services
Talk to professionals for all your professional services requirements!
Click Here