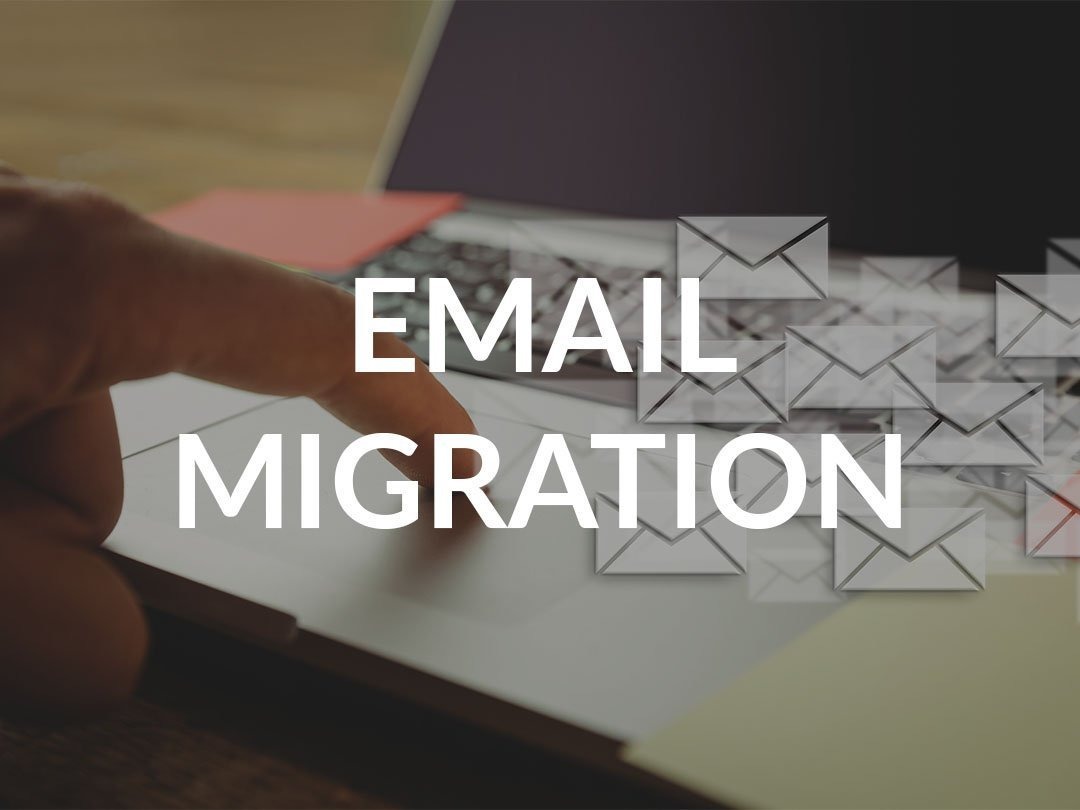 Email Migration
Does your business require email migration from one service to another? MicroRentals are technology experts when it comes to providing technical support to your business. MicroRentals can help your business with either Microsoft Exchange, Microsoft Office365 or Google Mail ensuring business productivity.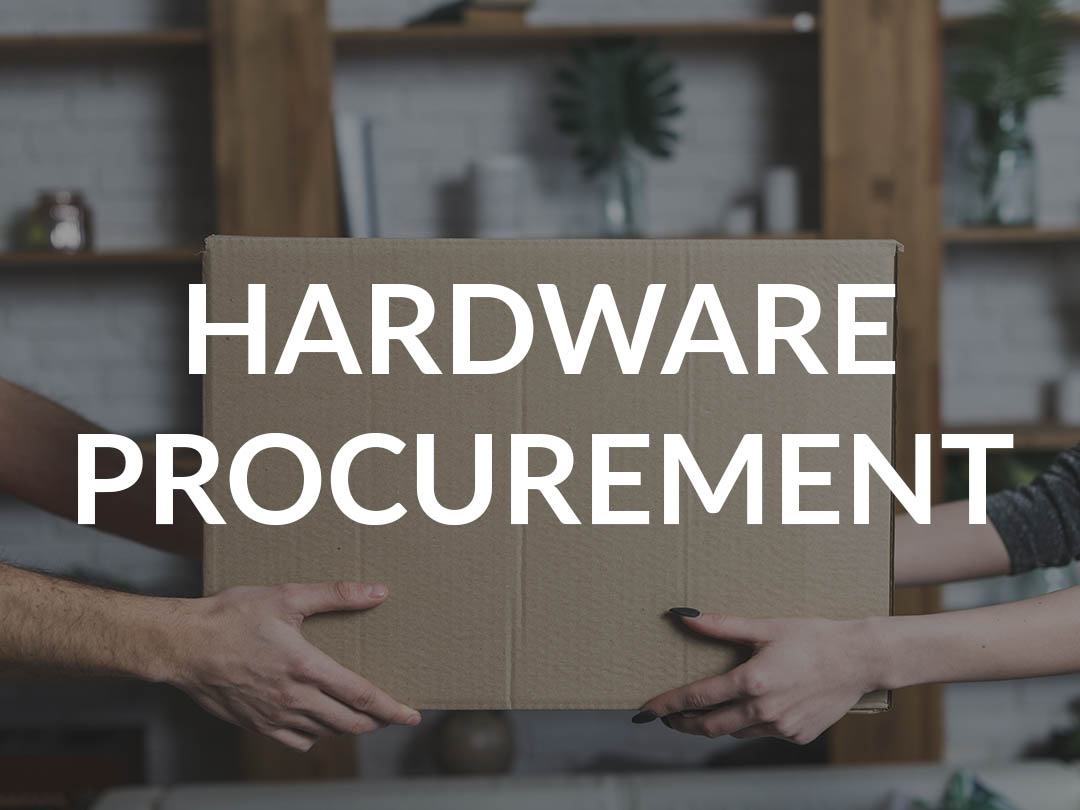 Hardware Procurement
MicroRentals are not only the leaders in IT rentals but also provide hardware procurement services for your business. Dealing with the industries leading brands MicroRentals offers the most competitive prices for all your hardware procurement needs. Brands like Lenovo, Dell, HP, Acer, ASUS, Logitech, Canon, Samsung, LG and APC. Microrentals are the leaders for all your IT needs.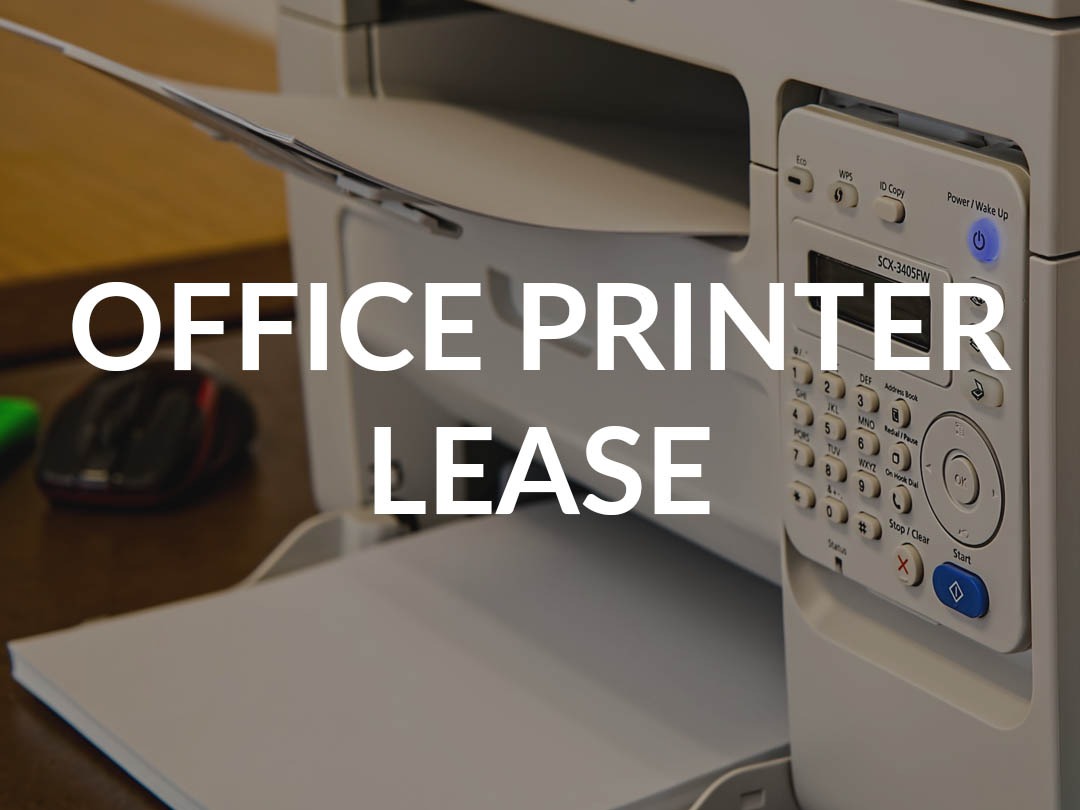 Office Printer Lease
MicroRentals offers affordable printing solutions for your business office needs. Reputable brands like Canon, Samsung and Kyocera are the choice of printers MicroRentals offers. Whether you are after a A4/A3 colour multifunction printer or a desktop printers MicroRentals has the right solution for you. Offering a fully managed service all toners, drums and servicing is covered giving your business peace of mind. Contact Microrentals today for further information.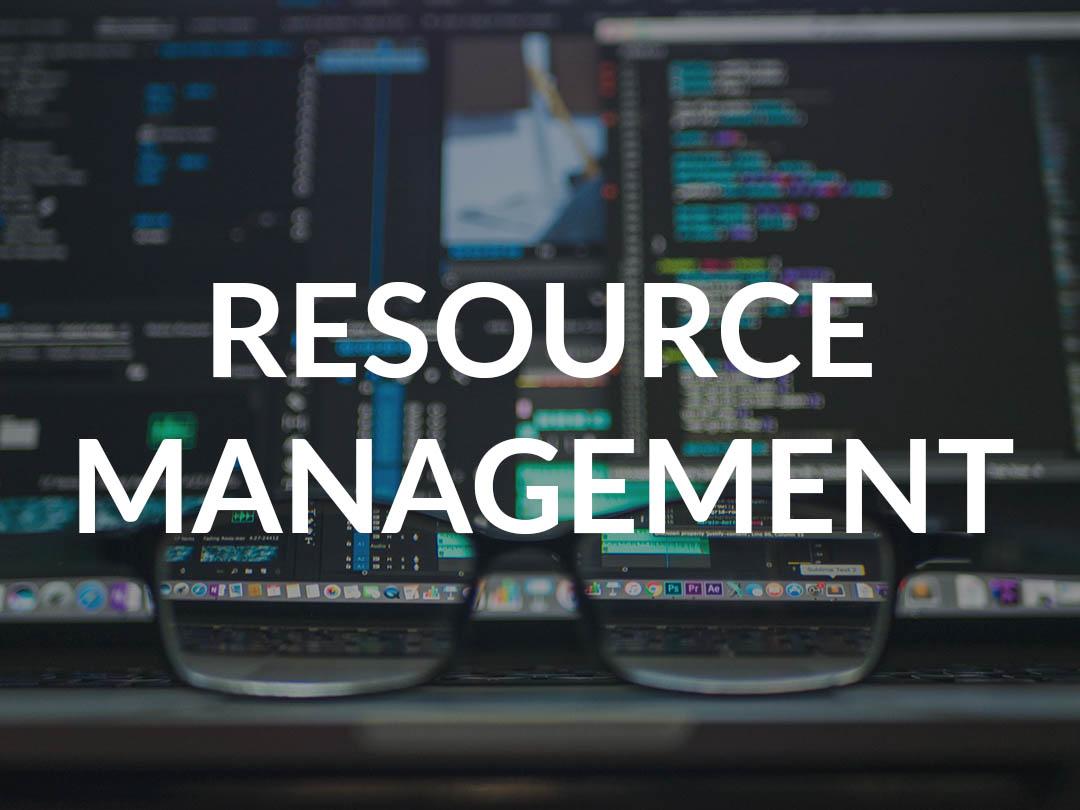 Resource Management
Does your project require additional skilled resources? MicroRentals is able to provide your business the required technical and business resource to ensure your project is completed on time and within budget. MicroRentals can provide technical resources such as network engineers, IT architects, software developers and testers as well as business resources for your project such as project managers, business analysts, trainers and document writers. Contact MicroRentals today to discuss how your project can be a success.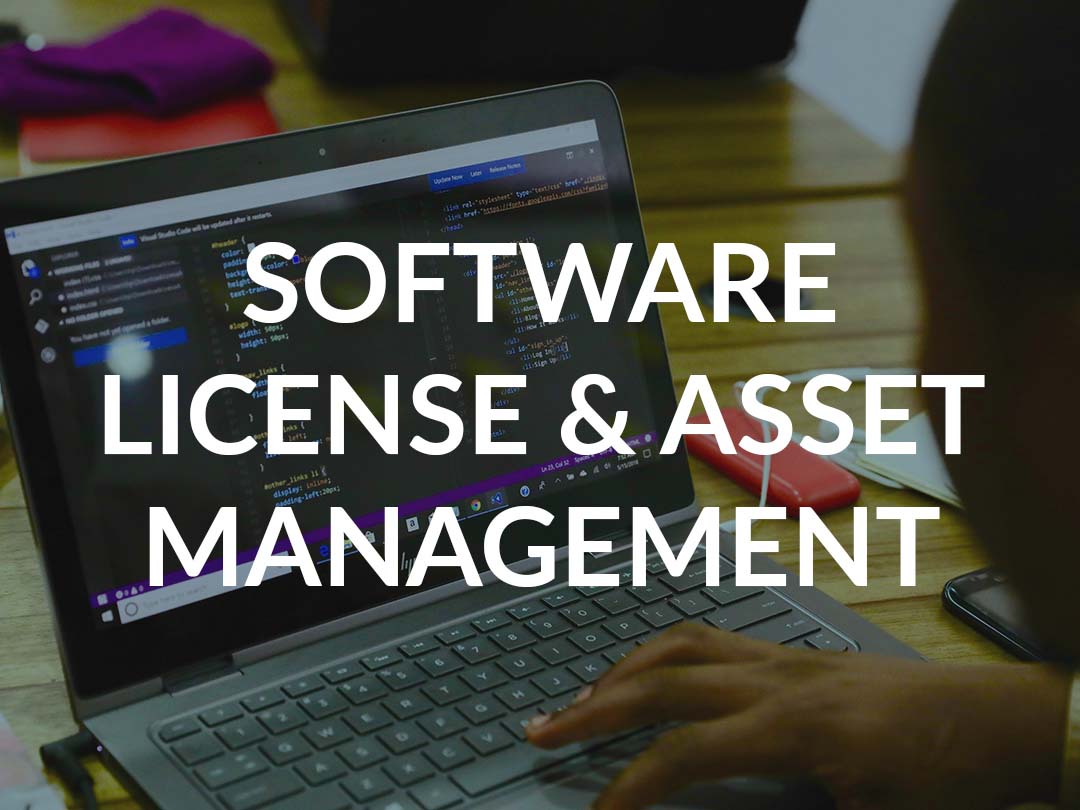 Software License & Asset Management
MicroRentals are the premier providers of software licensing and asset management. Providing licenses for all your Microsoft, VMWare, RedHat, Kaspersky, Server Warranty extensions and many more.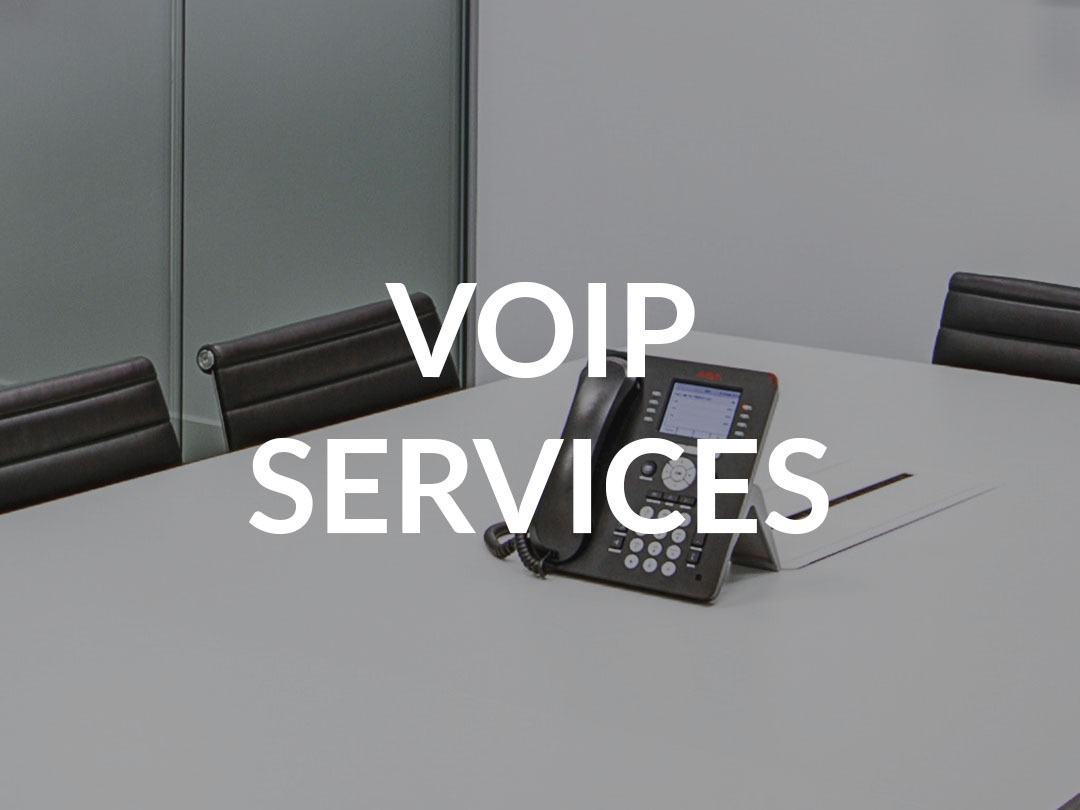 Telephone PBX/VOIP Services
Offering the very latest in VOIP technology at the most competitive prices MicroRentals will ensure your business telephones are clear, responsive and online. Contact MicroRentals today to see what solution is right for you.
Fast Quotation for Professional Services
Talk to professionals for all your professional services requirements!
Click Here