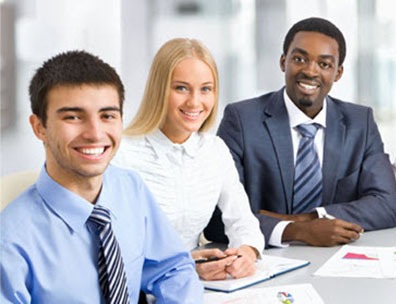 We Fully Manage your Network Security
We offer you a flexible modular security service that works the way your customer wants; enhancing your existing Security business while relieving the customer's network security management burden.
We have designed a unique affordable managed security product called "SecurePlus", The SecurePlus is a comprehensive, pre-emptive service, enabling us to take complete operational control of your perimeter security infrastructure while delivering on committed SLA's. We will fully manage your security operations for you.
Our Security Operations Center (SOC) team uses most advanced SIEM solution to monitor for security events in your customer's IT environment 24x7x365 and provides our partners with incident notification, remediation guidance, and reporting. We use most secure tools to collect, analyse and store logs from our customers' networks, hosts, and critical applications.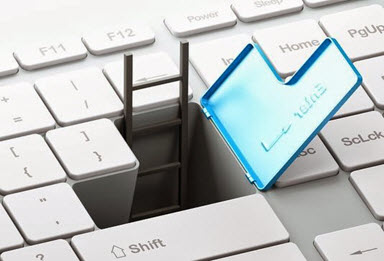 Security Patch and Upgrade Management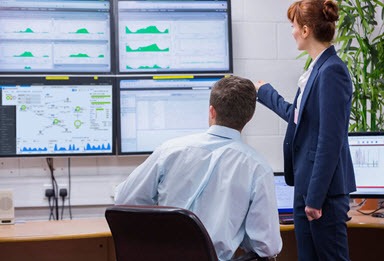 Proactive Monitoring and Alerting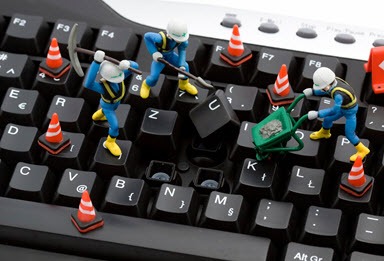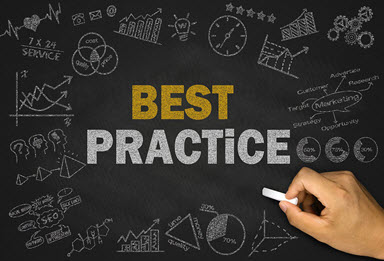 Configuration Recommendations and Best Practices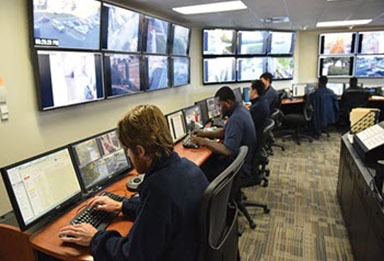 Security Operation Center (SOC)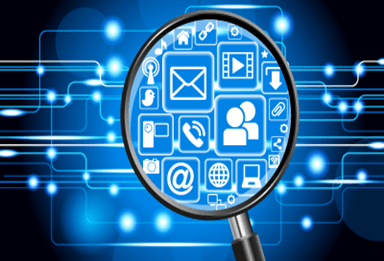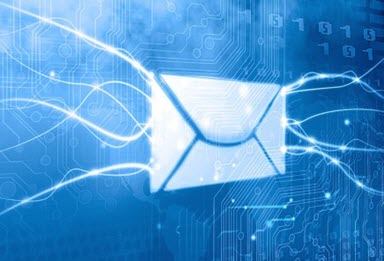 Real-Time Security Alerts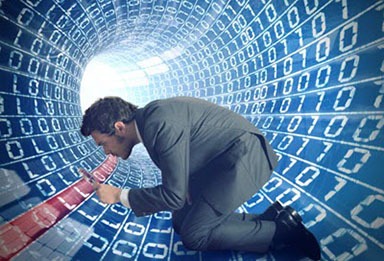 Security Logs and Events Management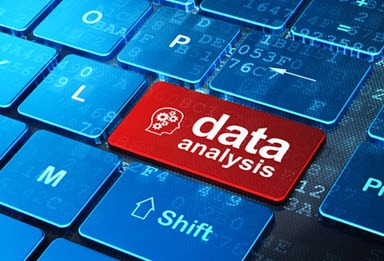 Security Events Correlation and Analysis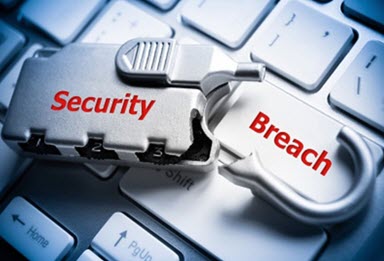 Incident Response Management
Fast Quotation for Managed Services
Talk to professionals for all your managed services requirements!
Click Here