Apple Watch Rental Sydney – Melbourne – Brisbane – Gold Coast – Perth – Adelaide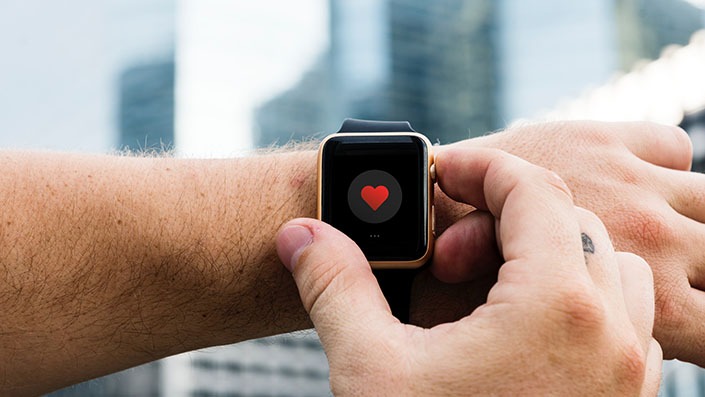 Apple Watch Rental
Watch out…We, Microrentals, are up again with a big offer to our valued customers using our rental services. It is the Apple Watches which are on rent now. We bet our customers are going to relish it setting their teeth on these Apples.
We proudly announce that you have got the entire range of the offering made by the manufacturer right here. It is our firm conviction that having Apple Watches will surely make you rich – if you also believe with us in that old saying, "Time is money."
"Our most personal device yet."
This is what their manufacturer has to say about them. That's something, isn't it?
For all your short term rental solutions, think of MicroRentals.
Since we know Apple, it naturally makes us curious about what is so special about these that the company calls it its most personal device. Here are the reasons:
These don't tag your wrists with time. Rather they blend both beauty and purpose in their design. Herein lies the wisdom.
They come with a stainless steel case made from 316L refined steel which is cold forged. It means it is 80% harder than ordinary steel with the result that its beautiful mirror finish remains intact against wear and tear of time.
Their crystal display is made secure with ultra-hard, polished and precision-machine sapphire crystal.
You have three different options as regards the belt to secure it to your wrists – all equally matching the main body. If not the fine leather, then it is the high-performance fluoroelastomer band….And if it is not this one, then it is surely a link bracelet or a Milanese loop. You are bound to find your choice in anyone of these.
On top of all these features enhancing their looks comes the technology that changes the way you count time by lending it purpose. Yes!….For these watches come with a host of applications which help you stay connected to the world in different ways for different purposes.
Now You Know…
This is How the Apple Watches are the Most Personal Devices to Date. Please note that, in case, you change your decision to rent it and choose to buy it, we can help you possess it that way also. It is quite easy to have it either way. Just get in touch with us to learn about the quotes.