PA System Sydney – Hire Audio Visual Equipment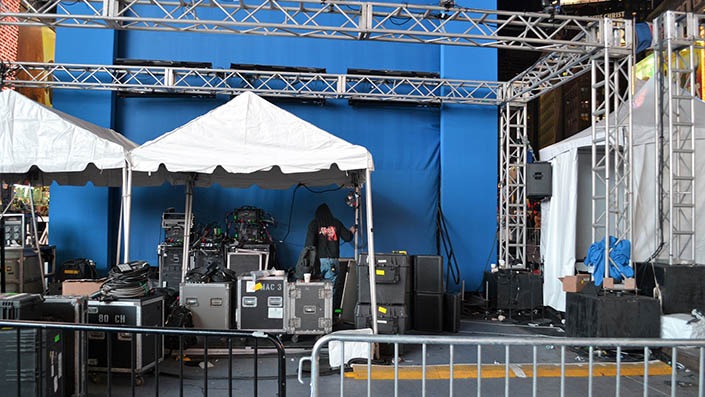 Need to Rent Lighting, a PA System or Staging Equipment? In Sydney, Melbourne, Brisbane or any Other Capital City?
State of the art audiovisual equipment makes conferences, training and presentations memorable events to showcase your business. However AV equipment is not usually something that is needed every day, so the expense can be hard to justify when you look at the price tag. That's why at MicroRentals have made all your staging, PA systems, sound and lighting equipment readily available for rental at the fraction of the cost, wherever you are in Australia!
For all your short term rental solutions, think of MicroRentals.
Cutting Edge AV Technology Brands at Cutting Edge Prices
Rent a PA system, AV equipment or lighting for a special announcement, a seminar, training workshop or for a conference.
At MicroRentals we have some of the biggest names in staging, lighting and sound equipment. Vendors like Mipro, Ampertronic, Australian Monitor, Beyerdynamic, Creston, Denon DJ, Denon Professional, Lab Gruppen, Marantz Professional, Sennheiser and many more have partnered with us to provide you the best technology for your event.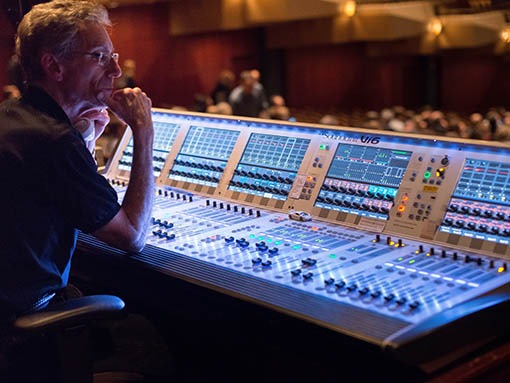 With so many brands it stands to say that our rental fleet consists of many different types of products. This means that you will receive the sound and lighting that is best for you. Some of our products include:
Mixing Consoles and Desks
Control and audio systems.
We also provide you with professional and friendly technicians to help set up, install your equipment. If required, we are more than happy to help you design, plan, implement and operate the equipment during the event if required. Next time you need to rent PA System, talk to us.
Contact us to Ask about Desktop Computer Rentals Today.
Get the biggest names in audio visual technology at the lowest prices. Call us on 1300 790 650 or send us an enquiry.