Rent All in One Desktops Sydney – Melbourne – Brisbane – Gold Coast – Perth – Adelaide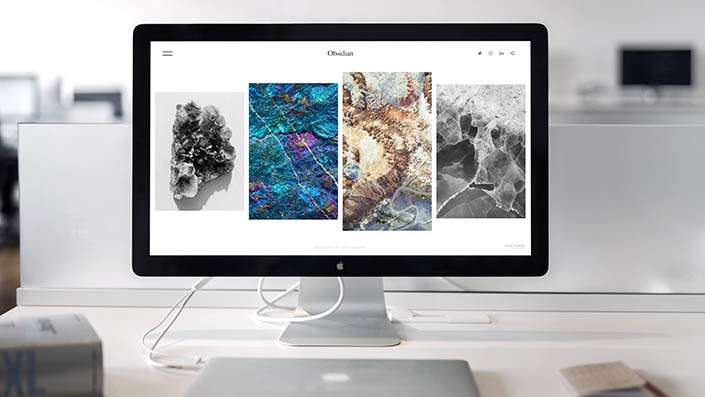 Rent or Hire high end desktops and workstations from Microrentals for as short as 1 day, 1 week or 1 month. We can save you thousands of dollars on latest All in one desktops which are available on rental. We have been leaders in renting or hiring high end workstations. With our high end workstations or desktops you can choose the size of the screen. We have a wide range of screen options starting from 17″, 19″ 20″ , 21″ 22″ 23″ 25″ 27″ 29″ & 32″. We stock latest desktops which are i5, i7 as well as Hex Core Xeon processors with 24 GB RAM.
Desktop Computer Rental Made Easy and Fast! In Melbourne, Sydney, Brisbane & All Major Capital Cities.
Desktop computers are critical for business but with hundreds of options and new models constantly being produced it can be hard to find the model, or the budget, for the desktop that is right for you and your company.
For all your short term rental solutions, think of MicroRentals.
Hire Computers Sydney or Melbourne from a Wide Range of the Best Brands.
At MicroRentals we stock over 500 desktops from a wide range of brands. Choose from Acer, Asus, Toshiba, Dell, HP and many more, you will never be left wanting. And in just 60 seconds you can apply for any one (or up to ten!) of these products.
You say goodbye to slow start ups or low performance when you rent a computer with MicroRentals. Complete with virus protection, speed, high performance and stability, we provide the best range of desktop computers on hire for business, government or educational use.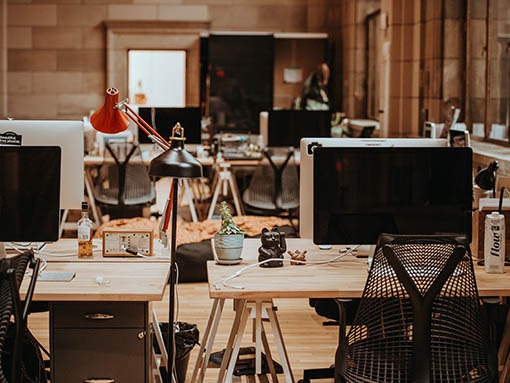 You can save $$$ by using our flexible rental option which is you can rent daily, weekly or month, depending upon your needs.
Hiring a computer with MicroRentals means you never have to fear about not being able to afford the latest range of computers. You will also always have someone to call about your computer queries.
When you Rent a Computer with MicroRentals you'll have Access to:
The latest range of desktops & workstations
The best prices – guaranteed!
A team of computer engineer- always ready to assist
Quick turnarounds & Same day rentals
Desktops configured and tailored to your request
MicroRentals is the Perfect Solution for any Situation, Whether it is:
Temporary computer replacement
Setting up new & temporary office
Promotions & Special projects
Trainings, Exhibitions & Conferences
Special projects, Service & Repairs
MicroRentals has got you covered!
MicroRentals rents out the latest, perfect-condition desktops to both commercial and personal clients. Our clients love using our fully updated laptops when setting up a new office, working on special projects, conducting sales presentations, training new staff, and so much more. 
Have any questions about our desktop rentals? We encourage you to please read our FAQs below to learn more.
1. What type of computer hires and rentals are available?
We carry a wide range of desktop rentals, including both laptops and Apple MacBooks. For Apple MacBooks, we offer the Apple iMac 27″, iMac 21" MacBook 13″, MacBook Pro 13″, MacBook Pro 15″, and MacBook Pro 17″. We're always growing our selection of Apple products to keep up with the latest releases.
For laptops, we offer a variety of brands to suit your specific needs, including HP, Dell, Compaq, Toshiba, Samsung, Acer, and Asus. With over 500 laptops readily available to rent, whether it's for 1 day or 1 month, you'll never have any trouble finding what you need.
2. What cities across Australia do you offer computer hires and rentals?
You can hire desktop computers from MicroRentals in all of Australia's major cities, including Canberra, Adelaide, Brisbane, Darwin, Sydney, Melbourne, Perth, and Hobart. We can have our laptops delivered to these locations within just one day.
3. Why choose MicroRentals for commercial or personal computer rentals in Australia?
There are several reasons why MicroRentals is the best choice for computer rentals in Australia. We offer competitive prices, a flexible rental period, a quick turnaround time, and an impressive inventory of over 500 laptops. With over 20 years of experience, we know how to meet and surpass the expectations of our clients, including those in corporate and government fields.
Book your desktop computers today 
If you're in need of a computer hire in Sydney or any of Australia's other major cities, you're welcome to rent our laptops through our website today. Contact us directly if you have any questions. Simply call 1300 790 650, email [email protected], or fill out our online form.
Contact us to Ask about Desktop Computer Rentals Today.
For short term desktop solutions, think MicroRentals. Renting computers sydney is now easy and readily available. Take a look at our stock today and call us on 1300 790 650 or send us an enquiry on the form below.