Buy Tablets, Laptops, Desktops, Servers, LCD & LED TV's all at one place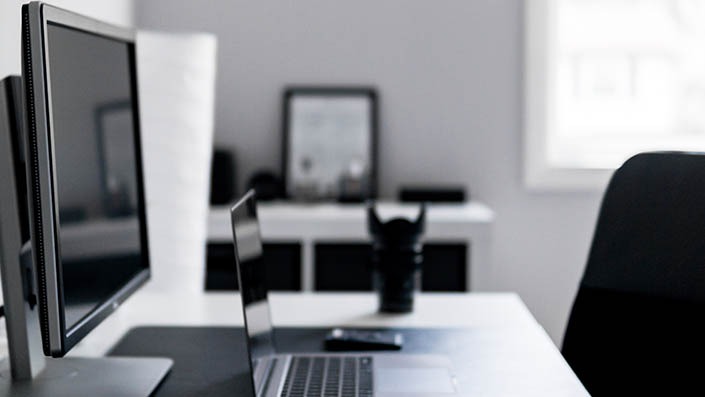 One stop Shop for all your hardware needs in Sydney, Melbourne, Brisbane, Adelaide and all major Australian cities.
At Microrentals we stock the latest range of laptops, desktops, workstations, monitors, servers and much more. If you are looking for a best deal on your computer & Audio Visual hardware you can rely on us.
For all your short term rental solutions, think of MicroRentals.
Browse our hardware range to suit your business or organization:
Unified Threat Management Appliance
24 Hour dispatch.
Microrentals have 27 years of experience in sourcing great deals from vendors like Dell, HP, Lenovo, Netgear, Cisco, Samsung, LG and many more. Along with the great prices we also have the knowledge and expertise to advise you on the right product for your business.
Please call us for the best deal in. Call MicroRentals at 1300 790 650 or send us an enquiry on the form below.