Buy laptops and Tablets at competitive prices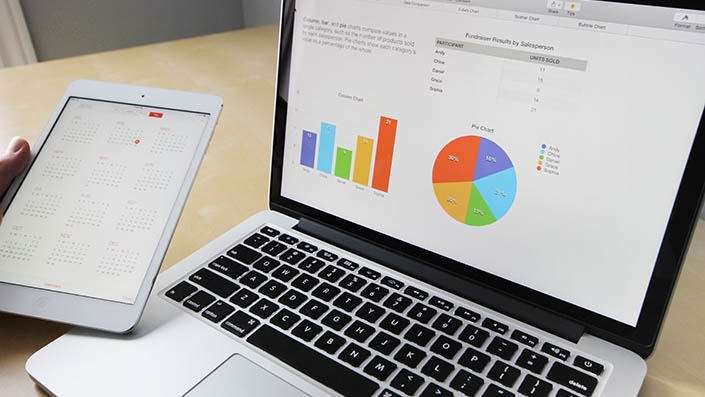 Buy laptops & tablets from all major brands & operating systems.
Leaders in providing laptops and tablets to small, medium-to-large corporate and government clients, our sales executives are well experienced and fully trained on latest operating systems: Windows, Macintosh & Linux.
Whether you require a net book or a notebook or tablet with the latest operating system in either MS Windows or a Mac we'll help you to make your buying decision easy based on the application requirements.
Our qualifed sales team helps you make a decision from the latest technology.
Our sales team regularly updates itself on the latest trends in laptops and tablets, so that they're able to provide you the latest information on the purchase of your laptop and tablet device.
Currently there are different tablets with their own operating system available in the market: Apple Mac, HP, Blackberry and Microsoft – each with its own set of pros and cons. This makes choosing a product that is right for your company quite difficult. But when you buy tablets with MicroRentals, our team will provide you with critical information that will certainly influence your tablet buying decision.
For all your short term rental solutions, think of MicroRentals.
Our range of laptops and tablets includes all top brands:
Browse a wide of laptops and tablets range that includes:
Dell Inspiron laptop, Dell XPS Laptop, Dell Alienware
HP ProBook, HP Elitebook, HP Envy, HP SpectreXT Pro, HP Omni, HP ElitePad, HP Pavillion, HP Excutive ElitePad , HP Elitebook Folio, HP SpectreXT Pro, HP Revolve
Lenovo ThinkPad, Lenovo Edge, LENOVO Tablet 2, LENOVO ThinkPad Helix, LENOVO Twist , LENOVO X1 Carbon, LENOVO IdeaPad Tablet
TOSHIBA Satellite Pro, TOSHIBA Portege, TOSHIBA Tecra
TOSHIBA Satellite Pro, TOSHIBA Portege, TOSHIBA Tecra
SAMSUNG Galaxy Tab2 , SAMSUNG Galaxy Note
ACER E1, ACER Aspire S7 I, ACER Iconia
MOTOROLA ET1 Enterprise Tablet, MOTOROLA ET1 WWAN TABLET
Apple iPad 2, iPad 3 4G, MacBook pro, Mac pro etc.
We guarantee that our sales team will get you the very best prices than any other vendor in the market. Our mission is to provide expert advice and outstanding service to our valued customers so that they keep coming back.
We have a long history of supporting our clients around Australia by providing them with laptops & tablets as per their requirement. Whether you're a small business, corporate or government department we are very flexible and work around your needs and specific requirements. Buying laptops and tablets has never been so cost effective and accessible.
Free from 'brand loyalty' means you have the freedom to chose between brands.
We are independent and as such we don't just work with one supplier, so you can be assured that we will provide you best advice on different products available out there to fulfil your needs. When you buy tablets or laptops from MicroRentals you can be sure that you are leaving with the product that is right for you.
Our competitive pricing reflects our strong buying power. Call us today on 1300 790 650 or send us an enquiry and save time and money by sourcing the right laptop or tablet as per your business requirements.