Buy Servers – IBM, HP, Dell, ASI & SUN Servers for your Business.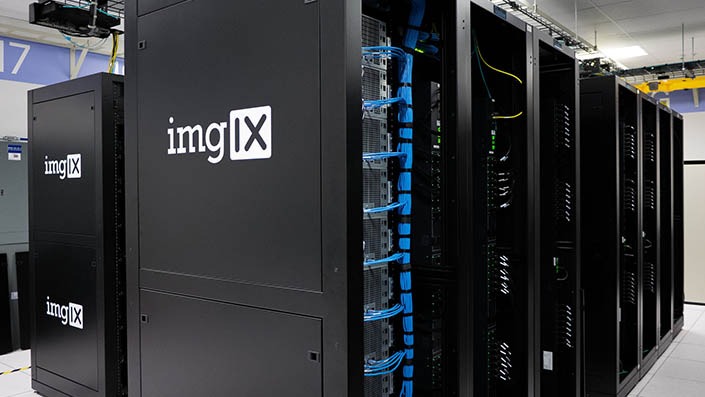 Need a Secure and Reliable Server for your Business or Department?
MicroRentals are leaders in providing secure and reliable servers to large and mid range corporate and government clients. We will work with your organisation to provide the latest in server technology solutions. Our long-standing partnerships and alliances with top leading vendors such Dell, HP, IBM, ASI & SUN give us the competitive edge so we can pass on the savings to you. Buy from MicroRentals and receive high performance servers at the fraction of the price.
We Stock all Major Brands and Deliver and Install in Sydney, Melbourne, Brisbane and all Capital Cities.
Whether you need a windows home server machine, NAS for a small office, or a high-end model that is capable of supporting virtualization – we have the server for you.
For all your short term rental solutions, think of MicroRentals.
IBM Certified Specialists
We have a team of IBM Certified Specialist – System x Sales V7 who have years of experience in selling System x server solutions. Our certified specialists are experienced in analyzing business requirements, developing and delivering solutions, and managing customer relationships.
Our Team Offers an Entire Range of Powerful and Innovative Servers Including:
IBM System x, IBM BladeCenter, and IBM Power Server
HP Proliant Blade Server, HP Proliant Rack Server & Tower Server
HP Storage works & HP Proliant Micro Tower Server
Dell PowerEdge Blade server, Dell PowerEdge Tower Server
Dell PowerEdge Rack Server, Dell PowerEdge C servers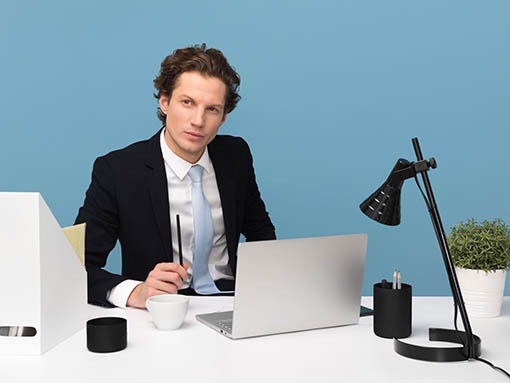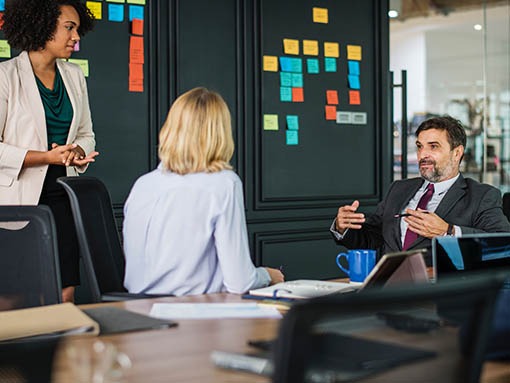 No 'Brand Loyalty' Means you have the Freedom to Chose.
When you buy a server from MicroRentals our experienced sales team will get you the best prices from leading server vendors to give you the freedom to choose the vendor of your choice based on price and features of the server.
Why Buy a Server from MicroRentals?
Our sales executives are well experienced and fully trained in the latest technology to help you make a decision which server will suit your purpose. We understand our clients' requirements and have been delivering quality customer service for more than 26+ years. This means that we have a great relationship with all the major hardware vendors, and can provide flexible and cost-effective server hardware for your purchase.
Buy a server from MicroRentals today and feel the difference of a powerful, innovative server today.
Our competitive pricing reflects our strong buying power. Call us today on 1300 790 650 or send us an enquiry and save time and money by sourcing the right server as per your unique requirements.