Unified Threat Management Sales
Protect your files and eliminate Internet threats.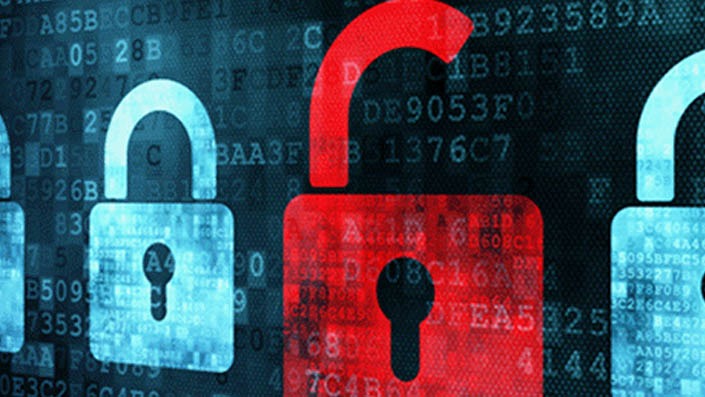 MicroRentals are the leaders in security solutions and Unified Threat Management (UTM). We not only provide full protection of your company's data but we do this with one installation – saving you both time and money. There has never been a better reason to buy UTM with MicroRentals.
Over 27 years of security expertise.
We provide Internet security to large enterprises, mid-size corporations and government departments. And with over 27 years of experience we have encountered and solved a broad range of security threats.
Our teams are up to date with current security hardware and are qualified by the suppliers of the security hardware we sell. With the combination of experience and knowledge we have both real world encounters with security threats and the knowledge and skill to solve them.
With both experience and knowledge, you will not find more qualified computer technicians than our staff at MicroRentals. They'll gladly walk you through the range of our security application to find your perfect security solution.
For all your short term rental solutions, think of MicroRentals.
Global protection from a global brand: Cyberoam
MicroRentals have become partners with internationally recognised Cyberoam Technologies. We currently promote and are retailers of a wide selection of Cyberoam Security software and it is easy to see why.
Cyberoam Unified Threat Manager (UTM) is a layer 8 identity-based security solution: it offers a comprehensive combination of network, web, content, application and email security to organizations of any size. It moulds itself to your company's parameters and goals.
Cyberoam's centralized solution enables corporations and government departments to implement high level of security without slowing the computer system by finding a singular program that addresses all target areas.
The selection of products we carry includes Cyberoam UTM, for your network's integrated security, Cyberoam Central Console, for centralized security management, Cyberoam iView, for intelligent logs and reports, and Cyberoam Endpoint Data Protection, for security sensitive data on your endpoint.
When you buy Cyberoam's UTM, what you are really buying is the future safety of your company. You are buying an intelligent firewall system that screens everything coming in and out to the internet making sure your information and data are safe.
The NetGenie Home
The range of Cyberoam products does not stop at the office as it extends to your home to provide safety for your computer and most importantly safety to your family.
Cyberoam NetGenie is a smart wireless router with family protection that offers a safe Internet experience for families. The NetGenie Home offers advanced, user friendly parental controls that keep kids safe from harmful Internet content and safe from accidental clicks to virus filled websites. NetGenie's in-built security protects the home over multiple devices from desktops and laptops to smartphones, tablets, and more.
The NetGenie SOHO
Cyberoam's NetGenie for SOHO is a wireless Unified Threat Management appliance for your small home office. Its advanced Internet controls keep employee productivity in check by limiting access to websites and programs. The NetGenie's in-built security features protects the home office networks from online threats of trojans and viruses over multiple devices and keeps your desktops and laptops, smartphones and tablets safe.
MicroRentals: more than just a retailer!
We will help you install, configure maintain the Cyberoam product of your choice. Best yet you can do this all without breaking the bank as we guarantee competitive prices.
So what are you waiting for? Pick up the phone and talk to our friendly experts today! Call 1300 790 650 or for further inquiry please contact us.