Hire Projectors from MicroRentals and Avail Huge Discounts!
If you are an Australian, and want to hire projectors and sound systems, then you must approach MicroRentals, a company that delivers rental services across different Australian cities.  MicroRentals, which came into existence in 1987, helps clients with  technology & hardware hire services, IT consulting and web design and development services, etc. In addition to that the company also deals with IT repair and content marketing services.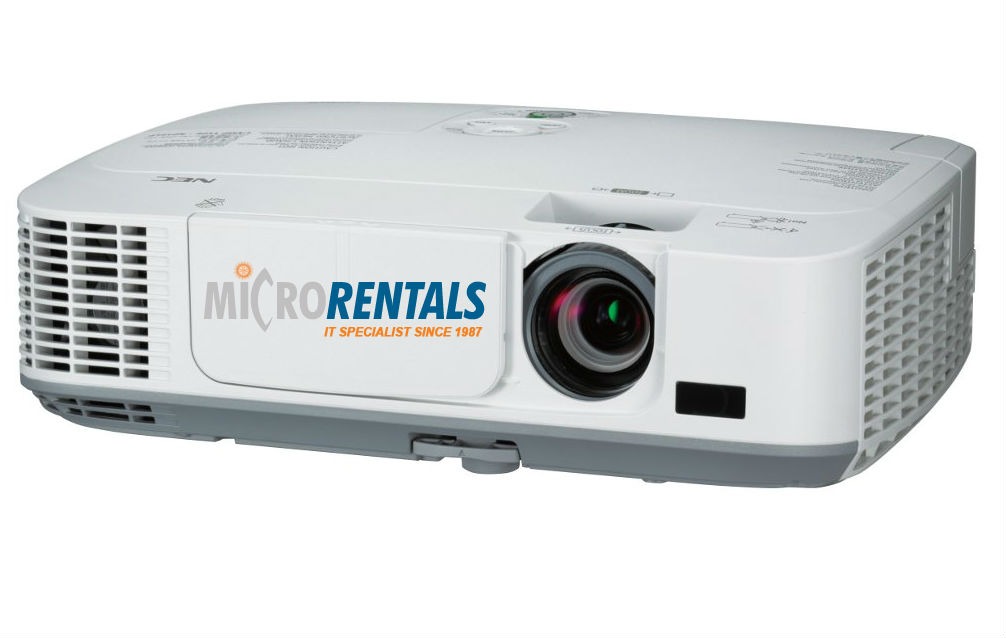 People living in cities such as Melbourne, Brisbane, Perth,  Newcastle, Sydney, Canberra and  Gold Coast, etc., can easily avail the company's rental services at  reasonable rates. In other words the company provides its services in all most all the cities in Australia, which allow a large number of people to utilize its services.
Now coming back to the current offers provided by the company, let me explain that MicroRentals is providing an exciting deal  for those people who are looking ahead to watch and enjoy Sports on large screens. The company is allowing them to hire projectors and sound systems on highly reduced price. There is no denying the fact that, watching  any match in big screen provide the fans with unique experience, and that is the reason a lot of people opt for hiring projectors and sound systems from companies that provide different kinds of products and equipment for rent.
MicroRentals keeps giving good offers to its clients on different occasions to fulfill their requirements. For example the company is also providing a 15% discount to clients who want to hire iPads for events and shows. Apart from that the company is also giving a  20% discount on new shipments. Moreover, if the orders placed by clients are above $500, the company is providing them with free pickups and courier delivery. When it comes to free courier delivery  and pickups, the company is offering that only near the Sydney metro area.
Products and devices developed by brands such as Apple Mac, Synology, APC- SCHNEIDER, Compaq, Toshiba, HP,  and Dell, etc., are given by the company on  rent to clients all over Australia. Printers, Apple watches, desktop computers, LED and LCD TV's, etc., are come of the products which are offered for rent by MicroRentals.
MicroRentals is equipped with a highly strong technical team of software engineers and technicians, which allow the company to provide highly precise computer repair services to its clients.