iPad Hire
iPads have always straddled the thin line between convenience and power, between the Macbook and the iPhone. They are handy devices for media, portable business operations, and personal entertainment.
However, it doesn't make financial sense to spend hundreds of $$$ on the latest iPad, only a newer, shinier, more powerful model to come out sixth months later. Instead, hire your favourite iPad from MicroRentals in Sydney for a cost-effective compromise between utility and price.
Hire iPads for Business
There's no doubt that iPads have found their niche in helping promote and run businesses. Whether you're showing clients your video portfolio on the latest 12.1-inch crisp display of the 2020 iPad Pro or managing your business on the go, hiring an iPad makes business sense in every way.
MicroRentals Sydney brings you exclusive iPad hire services in Sydney tailored to suit your needs. You can opt to have the accessories or not, have a renewal contract to get all the latest tech as soon as it comes in, or even install the latest business software. Plus, you can hire them for one day, one week, one month, or on a rolling basis depending on what your needs are.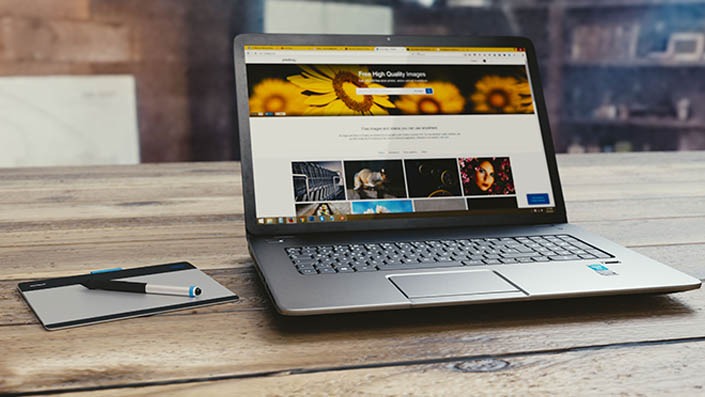 Hire iPads for Events
iPads were made literally for conferences. Their portability, convenience, ease of use, and ultra-long battery life makes them ideal for fancy conferences, symposiums, and other corporate events.
Or perhaps you have a presentation you need to make to your colleagues or clients? Do you have valuable information you need to bring along for that trip? Nothing will be better than an iPad for it. iPad hire for events is one of the intimate secrets for business people who don't want to spend a bunch on a personal iPad yet need to capitalise on its amazing features.
The most modern iPads rival laptops in sheer processing power feature available, and compatibility with the most common software used. Whenever you need an iPad for an event, reach out to Microrentals in Sydney to get you great deals on daily or weekly rentals. 
Hire iPads for Exhibitions
No modern exhibition is complete without the latest iPad for many reasons. You need them to keep track of guests and take guest details, to market your products, showcase your services, or just simply to indulge those who attend.
Apple products in exhibitions are a natural fixture. They add flair to your event and show everyone that you mean business. MicroRentals will give you exclusive, unbeatable deals on occasions like these.
Affordable iPad Hire in Sydney
MicroRentals is proud to bring you iPad hire in Sydney, Australia, and its environs. What we bring you is an incredible value at affordable prices so that you can stay ahead of the curve by ensuring you always have the latest tech with negligible effects on your bottom line. If anything, you will experience a surge in business.
All you need to do is make sure you find the right company from which to hire your iPad. The pricing and terms of hire should be favourable to your business in the long run, which is the only thing that makes worthwhile. Let MicroRentals take care of all your iPad hiring needs for good.
For all your short term rental solutions, think of MicroRentals.
Cheapest Rental of Laptops in Sydney, Melbourne, Brisbane in Australia – Guaranteed!!!
Affordable short-term laptop rental solutions are within your reach. Laptop rental is perfect for:
Setting up a new or temporary office
Sales presentations and stock takes
Promotions & special projects
Trainings, exhibitions & conferences
Rent laptops Sydney – Melbourne today!
It only takes 60 seconds to rent a laptop in Sydney from MicroRentals – and within a day that laptop can be in your hands. Other benefits of renting include:
Your choice of the latest laptop technology
Friendly and knowledgeable technical support staff
Quick turnaround – same day if you need!
Laptops configured and tailored to your requests
Contact Us for Laptop Rental.
We are the leaders in nationwide support for all corporate, organisation and government clients. Our Headoffice is based out of Homebush, Sydney next to DFO. Call us on 1300 790 650 or send us an enquiry to enquire about laptop rentals on [email protected].