IT helpdesk support & consultants for Sydney, Melbourne, Brisbane, Adelaide and all major Australian cities.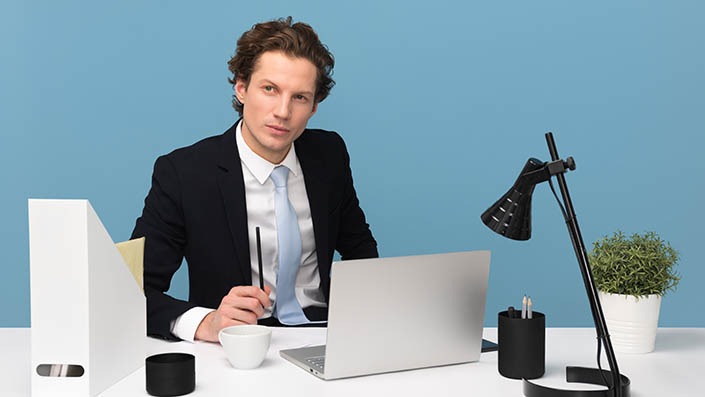 These days IT consultants are everywhere – but how many IT Specialists & Consultants can boast of over 27 years experience? In technology terms that's a lifetime! You'll discover that our wealth of experience in all things IT is a serious asset to your business or organisation.
For all your short term rental solutions, think of MicroRentals.
Browse our IT consulting services to suit your business or organization:
Data Disaster Recovery Solutions
Unified Threat Management (UTM)
Desktop Computers and Workstations
Trained and qualified IT consultants.
MicroRentals IT consultants have completed all relevant training certificates and courses for all things IT. Combining this with a collective 20 years of Internet security, we have the knowledge and expertise to advise you on efficient and reliable IT solutions for your business.
Please call us for a no-obligation consultation and a detailed report on solutions that will be the best fit your company. Call MicroRentals at 1300 790 650 or make an enquiry.