Online Cloud Storage & Cloud-Based Computing Services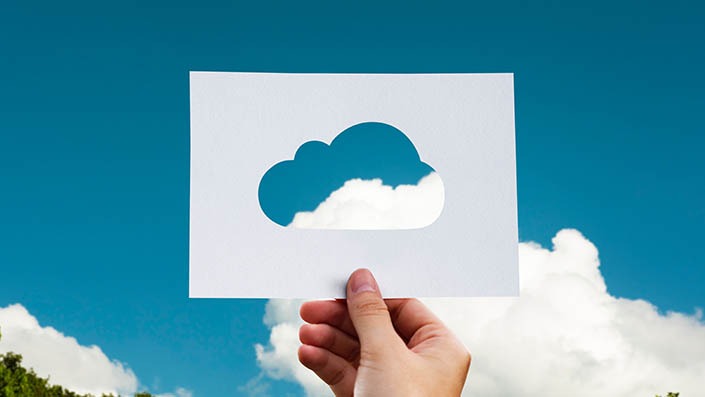 The sky is the limit when you're in the cloud!
Stop clogging up your computer system and internal servers with endless backups, disorganised file systems, messaging and emails. Help your employees be more productive by using MicroRentals cloud computing and storage solutions.
Choose from a range of online cloud service providers.
We recommend a range of user friendly cloud service providers: Microsoft, Google, Salesforce, Amazon, SugarCRM – and other leading providers, we have a cloud provider for everybody!
For all your short term rental solutions, think of MicroRentals.
Move your company communications to the cloud.
Our computer experts can help you with web based messaging and a collection of Google services which includes Gmail, Google Docs and Google Calendar. By moving your employee and customer interaction online you will improve connectivity as well as improve access for staff.
Businesses of all sizes can take advantage of our cloud computing services, and in just one simple consultation we can discover which cloud services fit your organisation.
Why backing up online makes great sense!
It's the great disaster: your server crashes, the back up is a few days or weeks old, work and records are lost into the abyss, employees are unable to access emails, and productivity goes down the drain. With a traditional server situation it might take days or weeks for the server to come back online. With the cloud this disaster scenario is greatly reduced.
When backing up online, you also reduce the damage of any server crash as irreplaceable information can be forever lost when you back up to servers. This is not the case when you back up online. Once you place documents online it does not get damaged or changed without your permission.
Stay secure, protected and always backed up.
Cloud services are storage systems of the future. With flexible accessibility with rigid security, it isn't difficult to see why. See and reap the key benefits of online storage today, with:
Synched to Multiple Computers
Be accessed by mobile device applications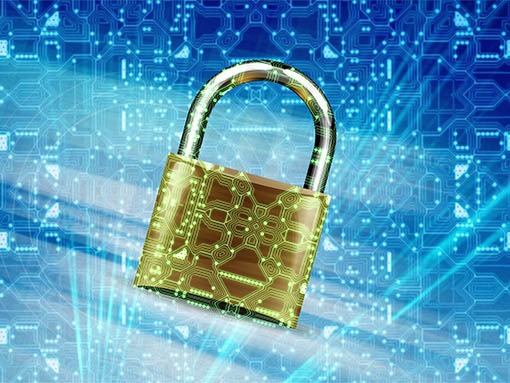 File security is rock solid.
MicroRentals are not only the retailers of online cloud storage providers; our team can also help you manage your files online. We help you store your files and folders and access them on demand. With plenty of storage available, you can place as much data as you wish online.
Security of files is even provided by our expert teams, as they will help you store data in multiple locations for redundancy and protect them with state of the art encryption technology. With our speciality in security and virtualization technologies you will have complete access to a catalogue of services that will ensure only authorized users are allowed access to your company files.
Talk to your MicroRentals technician today
Get your company ahead! Access the future of data storage with cloud services. Call MicroRentals at 1300 790 650 or contact us.