Microrentals is your Google Apps Authorised Reseller.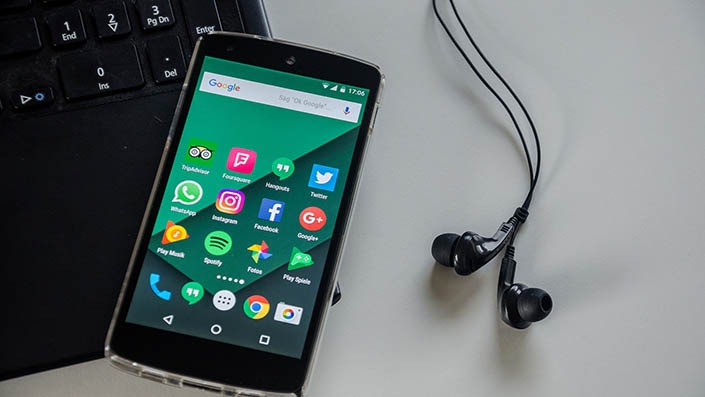 Microrentals IT solutions show you how Google Apps can help your business.
Microrentals Google Apps Reseller will provide:
Experience improved collaboration
For all your short term rental solutions, think of MicroRentals.
Microrentals is a specialist Google Apps Reseller in Sydney.
Microrentals is a specialist Google Apps Reseller in Sydney. We can assist you by working with you all the way from planning your Google Apps setup based on your organisation's requirements, through to providing complete support and training.
Google Apps brings Enterprise-level Email, Calendar and Knowledge Management to your employees, allowing the information to flow freely. As well as a professional business email address (for example: [email protected]), Google Apps provides a whole suite of office productivity software. Every email, document and spread sheet is automatically accessible via mobile devices, so there are no additional infrastructure costs for on-the-road connectivity.
By setting up Google Apps for Business from Microrentals, your employees will gain access to Gmail, Google Calendar, Google Docs, Google Sites and other products using your custom domain name (for example: yourbusiness.com.au), increasing productivity and encouraging collaboration.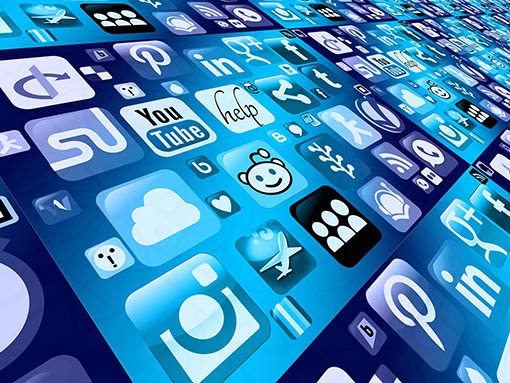 Microrentals can help you with:
Buy Google Apps for Business licenses
Customized deployment approach
Migration services
Purchase Google Apps licenses for your business from Microrentals and get more for the same price.
Microrentals offer:
Competitive Price
Highly experienced and efficient deployment team
Support to Google Apps for Business (Web, Email, Phone)
Contact us today to find out how we can help with your organisation's Google Apps setup
Call MicroRentals at 1300 790 650 or make an enquiry.