Talk to VPN Specialist for your entire Virtual Private Network requirement – Sydney, Melbourne, Brisbane, Gold Coast, Adelaide & Perth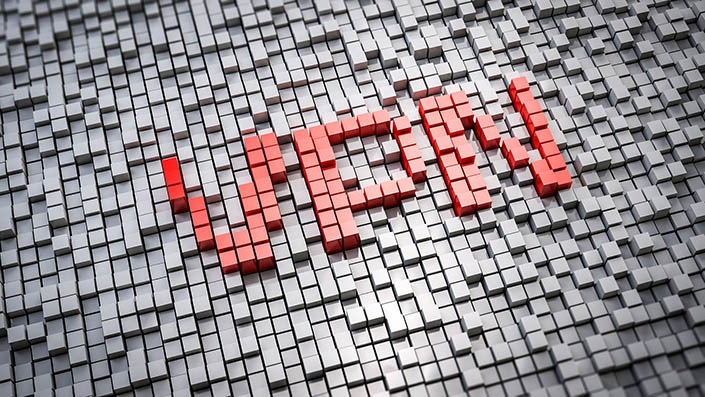 At Microrentals we can help you setup VPN so that you can securely connect to remote network via internet. This way you are able to share files and other resources securely. We have helped thousands of corporate as well as government clients setup VPN so that their employees can access files, application, multifunction Printers, NAS, server as well as all other office resources securely without compromising security.
Setting up VPN is the best solution if you are worried about online privacy.
Once we setup the VPN all your data will be encrypted and thus it doesn't matters if you are using public or untrusted network ( Wi-Fi hotspot, hotel internet or any public place), your data will be always safe from hackers.
For all your short term rental solutions, think of MicroRentals.
We can also setup Virtual private network so that you can connect to different offices in Sydney, Melbourne, Brisbane, Gold coast, Perth, Adelaide and their network securely over the internet.
This is the reason our customers rely on our VPN setup to share server, NAS, as well as all other networked resources among their offices across the globe. If you are a small business and would like to connect multiple home networks or other networks we can still setup a VPN on a very affordable cost. While setting up VPN we use 4 different networking protocols which are as follows:
Point to Point Tunneling Protocol ( PPTP)
Layer 2 Tunneling Protocol ( L2TP and Internet Protocol Security ( IPsec)
Secure Sockets Layer ( SSL)
Virtual Private Network is must for companies who have multiple offices either in one city, different cities or even different countries. Below are the benefits of getting VPN for your office or business:
VPN setup will help your organization to save money
Secured connectivity between different office locations
Lower infrastructure cost
Virtual Private Network are very flexible and scalable
Great for Mobile team of workers
Contact Us for Onsite Computer Repair
Talk to our team of Engineers and they would be able to design best VPN solution for your requirement in your budget. Microrentals have been servicing Australia wide including Sydney, Melbourne, Brisbane, Gold Coast, Canberra, Newcastle, Perth, and Adelaide. Call us VPN specialist on 1300 790 650 or email us on [email protected] and one of the engineer will contact you shortly.