Computer Tune – up and re-installation of operating system
Computer Tune up Important thing for smooth running of your computers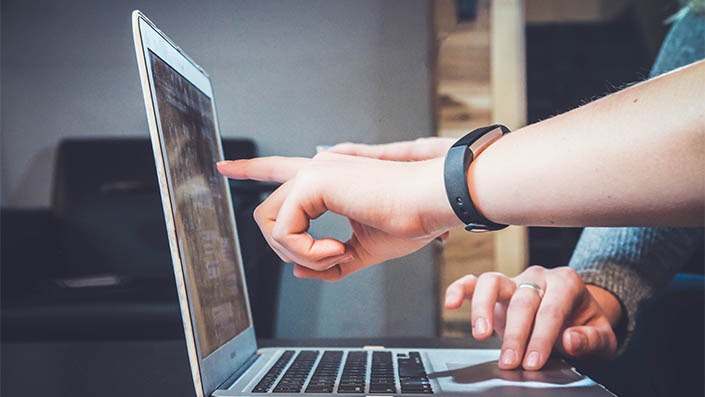 Microrentals can help you with Tune-Up of your computer or laptops. By regularly maintain your PC computer it will run faster as well as efficiently. Our technical engineer use proper tune up utility or software program that will tune up computers. We will also defragment your hard drive which will rearrange your file and place them together, speeding up the response when you run the program.
For all your short term rental solutions, think of MicroRentals.
Computer Tune Up will include following things:
Computer Tune up will repair the system registry
Uninstall and remove programs that did not properly uninstall previously
Delete old and unnecessary duplicate files from your computer
Microrentals team of engineers can assist you with all the computer tune up so that your computer is running smoothly without any issues.
Our technical team will also clear your web browser as when you do browsing lot of content downloads content, caches or stores all the data onto your computer. You will straight away feel the difference with your computer as it will free up the space on your computer and will also delete all the old files which are taking up the space of your computer.
Our technical team can also help you reload the operating system if it has crashed after a virus attack or it's not working properly.
Contact Us for Onsite Computer Repair
Call Microrentals support team and they would be able to assist you tuning up your computer. We pride ourselves in being one of the oldest IT support company providing computer tune up and reinstallation of operating sytem in Australia. Call Microrentals for all your onsite IT support needs on 1300 790 650 or send us an email on [email protected].