New Computer Setup & Training
Microrentals: We can help you setup your new computer including training on how to use it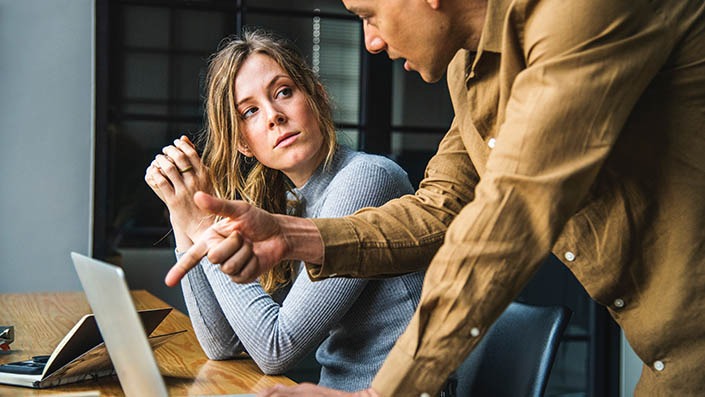 Microrentals technical team can help you with setting up your new computers or laptops.
Our technical team will setup your new computer by connecting power cable, keyboard, monitor mouse as well as Ethernet cable. They will also configuring back up, install Anti – Virus to avoid all future issues.
For all your short term rental solutions, think of MicroRentals.
Below are the things our technical team will do for you at the time of setting up new PC laptop or computer:
Setup Windows restore point
Create a system repair disc if required
Setup a back up routine for your computer
Install router and connect to internet
Install Anti-Virus software
Create document with all your serial numbers for the software
Setup up new PC laptop computer with your existing network or file sharing
Our technical team can also provide you with training on how to use your operating system when they come to setup your new computer.
Our technical teams are very well trained on operating systems such as Windows 7, Windows 8.1 as well as Apple OSX including the latest mavericks. If you want to get trained on using Microsoft office package including Word, Excel, PowerPoint, Outlook, OneNote, Access or Publisher we have technical team who can assist.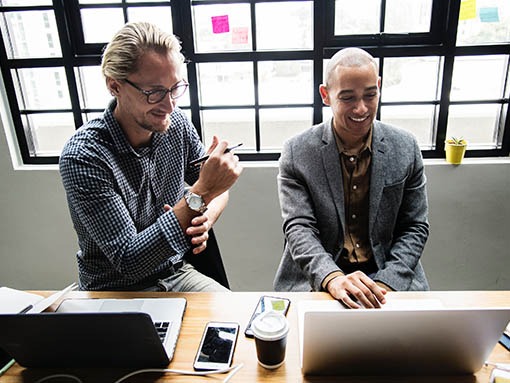 Contact Us for Onsite Computer Repair
Microrentals technical team can assist you with setting up your new PC computer or laptop. We pride ourselves in being one of the oldest IT support company providing new computer laptop setup or training in Australia including Sydney, Melbourne, Brisbane, Gold Coast, Perth, Canberra, North Sydney, Lane Cove, Macquarie Business Park. Call Microrentals for all your onsite IT support needs on 1300 790 650 or send us an email on [email protected].