Providing Internet security
Need help with Internet security : Talk to us now at Microrentals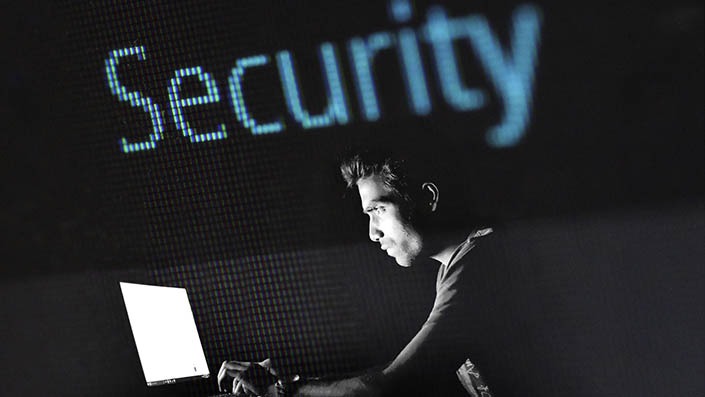 Internet Security is our speciality – Operating from last 27 years
Microrentals has been securing small business, corporate, councils and government department's computers and networks since 1987. We have access to wide range of Internet security providers such as Kaspersky ,Norton, AVG, Avast as well as Webroot. We can provide you discounted rates as we are premium partners with these companies.
Our technical engineers can help you keep your computer safe from hackers and malicious software by providing you the best Internet security solution. Internet security is a very important to business users as it secures you against cyber criminal attacks. We can help small business, corporate clients as well as all the office customers with internet security so that they are always protected against malicious software, Virus, Trojan and bot.
For all your short term rental solutions, think of MicroRentals.
Below is the reason you need to do protect yourself and your computer:
Always try and use secure websites for all your browsing
Use strong alpha numeric passwords
Use latest Anti-Virus & Anti-Spyware software
Always keep your computer updated
Use firewall to keep intruder away from your computer
Always have backup of your important files
Microrentals team of engineers can assist you with all the above things so that you are always secure and have your computer network protected.
Contact Us for Onsite Computer Repair
Call Microrentals support team and they would be able to assist you in providing you with Internet security. We pride ourselves in being one of the oldest IT support company providing Internet Security in Australia including Sydney, Melbourne, Brisbane, Gold Coast, Perth, Canberra, North Sydney, Lane Cove and Macquarie Business Park. Call Microrentals for all your Internet Security needs on 1300 790 650 or send us an email on [email protected] and experience our unmatchable service.