Setup & trouble shooting of Internet & Emails
Microrentals : Onsite Setup & trouble shooting of Internet and Emails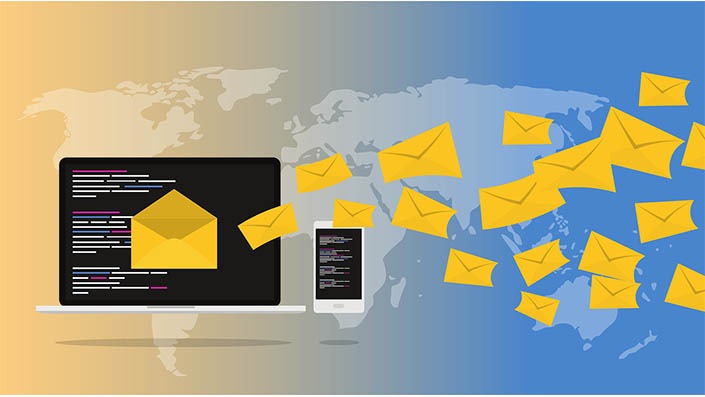 Microrentals have been providing onsite and offsite trouble shooting of network, internet, emails, wireless networking, hardware & software from last 27 years to business and corporate clients. We understand that it is very important to provide quick response, honest advice and most importantly competitive pricing. We can setup emails and internet for your home and network.
We provide setup and trouble shooting of Internet and emails in Sydney, Melbourne, Brisbane, Perth, Canberra & Adelaide. We don't have any additional charges for same day service if required. Our experienced staff can guide you on choosing router & equipment's needed so that you are not stuck with the wrong equipment. We can provide you with Modem, telephone cable, Ethernet cable; ADSL filters if it is not provided by your ISP. Our technical staff will come out setup the Internet and emails; install software's for your computers and laptops including printer & MFC if required. If you are having trouble browsing or your internet connection is not working, out technical team can help you resolve your issue.
All our staff are highly trained and very experienced at their jobs. They are very friendly and passionate about providing you the best service and results. We can provide you either hourly rate or flat service fee depending upon the job.
For all your short term rental solutions, think of MicroRentals.
Why Choose Microrentals for your wireless network setup:
Providing IT services since 1987
Highly trained & experienced technical staff
27 Year plus of hands on experience
One stop solution for all your IT & phone requirements
Microsoft Support, Apple Support, Android Support
Australia wide including Sydney, Melbourne, Brisbane, Gold coast, Canberra, Newcastle, Adelaide, Perth, and Wollongong.
Contact Us for Onsite Computer Repair
Call us now to talk to our customer service team and book your Wireless network setup on 1300 790 650 or send us an email on [email protected] and experience our unmatchable service.