Server Management Systems
MicroRentals are the Server Technology Specialists!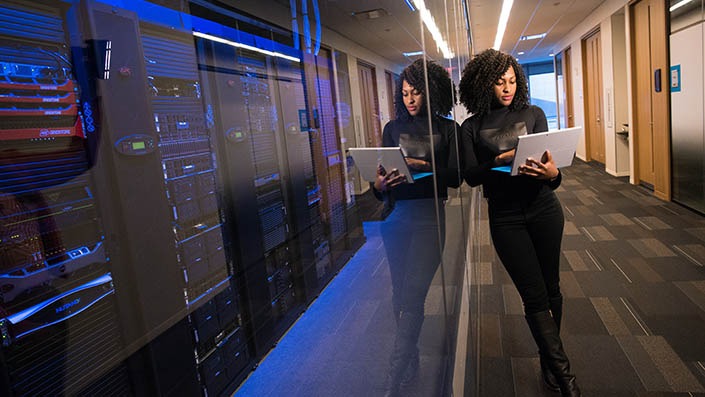 At MicroRentals are the specialists in all things business IT support. Our team is fully equipped and qualified to manage networks and servers for a business, organization or government department of any size.
Providing reliable and secure server solutions for over 25 years across Australia in Sydney, Melbourne, Brisbane, Adelaide and all major cities.
With over 25 years of helping corporations and government organisations, we do not only have textbook knowledge, we also have real world experience with the problems organisations face.
For all your short term rental solutions, think of MicroRentals.
Agile, Flexible and Adaptable to your Specific Requirements.
Each organization is different, that's why our services are flexible to your needs. We can manage your servers and desktops remotely as well as on-site, managing and administrating your entire network as regular as you require.
Our engineers and network technicians will also keep track of software licenses and upgrades for your network that includes Patch Management. This provides you with the opportunity to change or update any software from our vast range of software options.
We are also invested in your hardware and within hours of any hardware malfunction you will have a replacement desktop configured to your requirements.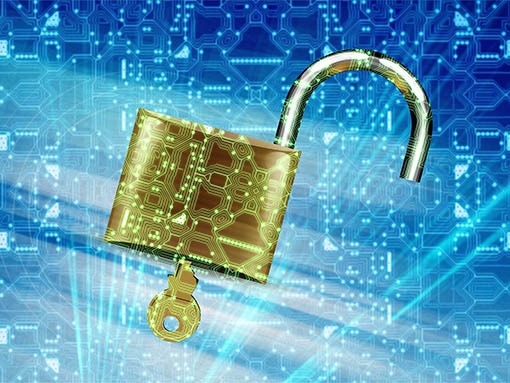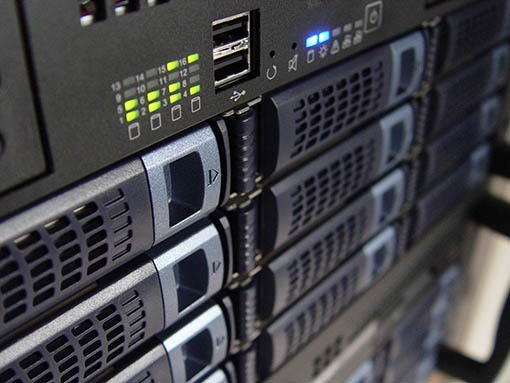 Keeping your Server Safe and Secure is a Business-critical Requirement.
Any server and desktop connected to the internet is in danger of attracting viruses, trojans, key loggers and Spyware. But not when you are protected by MicroRentals!
Our friendly expert team of server software managers will monitor your server, regularly backup all important data and update all necessary operating system upgrades. By doing this we are making sure all important company information are safe and secure in your network and keeping productivity high in your organisation.
Product Range
We offer and manage a wide selection of servers from both desktop operating systems, desktop applications as well as server operating systems. Take a quick peek into our large range of choices.
Desktop Operating Systems:
Microsoft Windows XP & Vista
Server Operating Systems:
Microsoft Windows Server 2012 & SBS
Microsoft Windows Server 2008 & SBS
Microsoft Windows Server 2003 & SBS
Linux Red Hat Enterprise Server
Accounting Software (for example MYOB)
Mac Application (For example: iLife, iWorks)
Contact Us
Don't settle for second best! Call 1300 790 650 or send us an enquiry for the biggest and best range of server products as well as one of the most experienced and qualified server managers Australia wide.