From website Development to SEO & Search Engine Marketing (SEO & SEM), all under one roof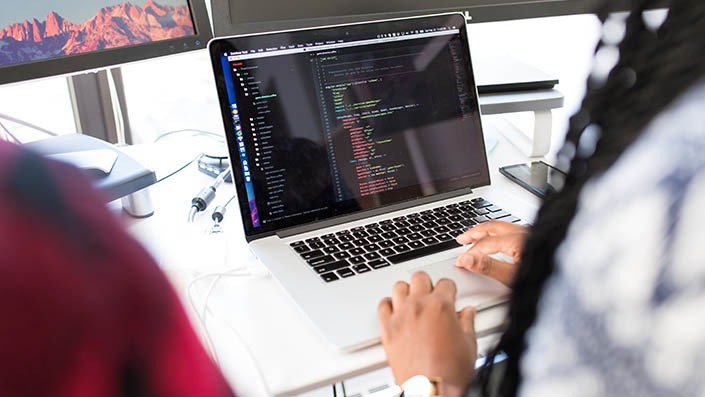 How will the right customers find you on Google?
Never has it been more important for your business to build a powerful online presence so that customers can easily find your products and services in search engines like Google. The two best ways of doing getting your business out there is through:
1. Search Engine Optimisation (SEO) – optimising your website for Google organic search
2. Search Engine Marketing (SEM) – Pay-per-Click marketing (also know as PPC or AdWords).
For all your short term rental solutions, think of MicroRentals.
Search strategy that aligns with your branding strategy.
We all want to get to Google's coveted Page One, but the big question is which Page One? Which keyword will attract the right kind of customer? Which keyword will bring you the most conversions or sales? What's your killer keyword?
We work with you to forge a powerful search strategy that supports your overall business strategy. Our focus is to:
• Increase customer traffic to your website
• Boost your Google rankings for "killer" keywords
• Forge a long-term search strategy that drives traffic from multi-channel online sources (e.g. social media, apps, email marketing) to your website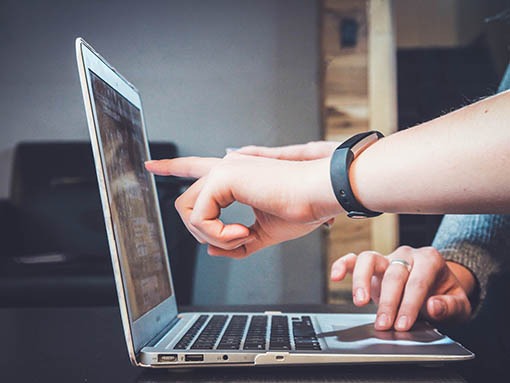 Our web marketing services include:
Search engine optimisation (SEO)
AdWords campaigns (Pay-per-click)
Facebook advertising (Pay-per-click)
Search strategy development
SEO analytics and on-going performance monitoring
Conversion optimisation (measuring ROI)
Microrentals specialize in dynamic web design and CMS development website. We design highest quality web design. Our team of web developers provides the most effective solutions to client's needs. We are proficient in all areas of the website development.
Our website development programming process is clean, without complications or unnecessary content. We pay great attention to accessibility with effective back-end management and easy to use and intuitive admin areas. Not only are our experienced web developers are trained to provide all your web development service, they are also trained to stay within budget. Whether you are after an eCommerce website system, a company web CRM, or a tailored online submission form, we can make it happen within budget, and on time.
Microrentals website development process: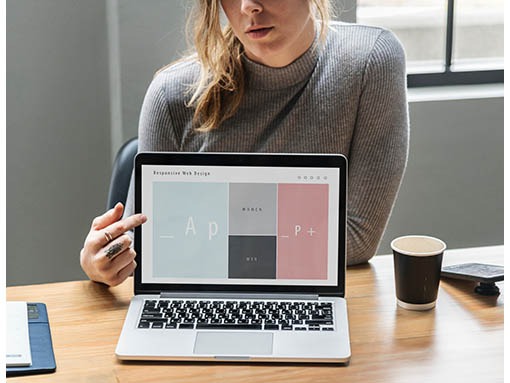 Web design and development is one of Microrentals core services.
With years of experience in creating websites for all manner and size businesses has given us invaluable knowledge when it comes to helping your business with its online presence.
Website development is just a start. Once you have a great working website up and running we can also assist you in the following things : Branding – SEO, SEM & PPC – Digital Marketing
Website is a very important component in your companies branding. With Microrentals you can be rest assured that we will provide complete solution for all your branding, digital marketing including SEO, SEM & PPC.
Contact Us for Web Solutions
Ready to build your company's digital footprint? Call us today on 1300 790 650 or send us an enquiry at [email protected] and one of our website team member will be in touch with you.