Rent Laptops Sydney
Wide range of laptops available to hire or rent for as little as 1 day, 1 week or 1 month delivered to Melbourne, Brisbane, Perth, Gold Coast, Adelaide, Hobart – and all Australian capital cities.
Rent Latest i5, or i7 Processor laptops in Sydney. Microrentals stock more than 500 laptops in sydney readily available for rent. You can hire laptops sydney on daily, weekly or monthly basis. Call our sales team to get special deals on all laptop hire or rental request.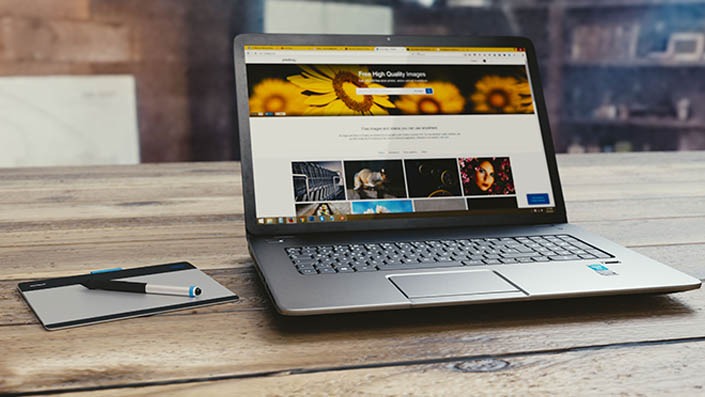 Rent Laptops in Sydney, Melbourne, Brisbane and all Australian captial cities.
Laptops are the number one business tool of today's business professional on the go. Often buying a laptop can be a waste of money because in a few months it's been superseded by a much better model – this is why laptop rental makes perfect sense. With MicroRentals, light, fast and easy to use laptops are available at the best prices. Stocking a wide array of brands including:
HP, Dell, Compaq, Toshiba, Samsung, Acer and Asus… you will never need to look anywhere else!
At Microrentals we stock more than 500 laptops readily available to rent. Specifications of our laptops starts from Core 2 Duo, Intel Core i3, i5 and then goes to Quad Core i7 processor. We have laptops which has 32 GB Ram are as powerful as servers or high end workstations. Save thousands of $$$ in Capex by renting laptops sydney from Microrentals.
For all your short term rental solutions, think of MicroRentals.
Cheapest Rental of Laptops in Sydney, Melbourne, Brisbane in Australia – Guaranteed!!!
Affordable short-term laptop rental solutions are within your reach. Laptop rental is perfect for:
Setting up a new or temporary office
Sales presentations and stock takes
Promotions & special projects
Trainings, exhibitions & conferences
Rent laptops Sydney – Melbourne today!
It only takes 60 seconds to rent a laptop in Sydney from MicroRentals – and within a day that laptop can be in your hands. Other benefits of renting include:
Your choice of the latest laptop technology
Friendly and knowledgeable technical support staff
Quick turnaround – same day if you need!
Laptops configured and tailored to your requests
Contact Us for Laptop Rental.
We are the leaders in nationwide support for all corporate, organisation and government clients. Our Headoffice is based out of Homebush, Sydney next to DFO. Call us on 1300 790 650 or send us an enquiry to enquire about laptop rentals on rent@microrentals.com.au.