Rent a Printer in Melbourne, Sydney, Brisbane, Gold Coast, Adelaide or Canberra.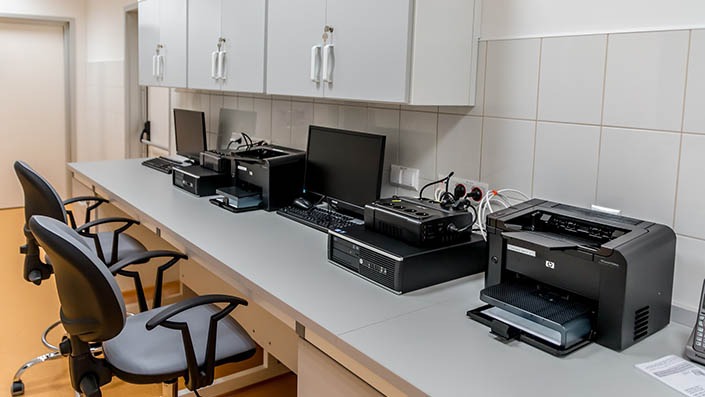 Hire a printer featuring top-of-line functionality.
Hiring a printer is a much cheaper option than buying one. Choose from a wide array of the latest printer technology at MicroRentals. Whether you are after the classic inkjet printer or a modern laser printer, we have something for all users!
Our range of printer options also extends to multifunctional printers. The multifunctional printer incorporates scanning, copying and fax functions. If you just need a fax machine we have those too!
For all your short term rental solutions, think of MicroRentals.
Choose from a wide range of printers.
You are never short of options with MicroRentals! Browse through our printer stock and rent big brand printers such as Canon, Brother, Xerox and Epson and more.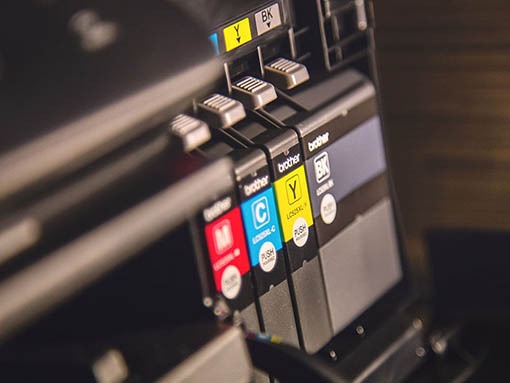 The service only continues!
All printers are all maintained, cleaned and tested right before your hire to assure full functionality from your hire printer. At anytime during your hire period if you are in need of toner, ink or any technical help, we are more than happy to be of service.
Contact us to hire a printer today!
For cutting edge technology at cutting edge prices, Call MicroRentals on 1300 790 650
or enquire about short or long term printer rental.