Rent a Printer in Melbourne, Sydney, Brisbane, Gold Coast, Adelaide or Canberra.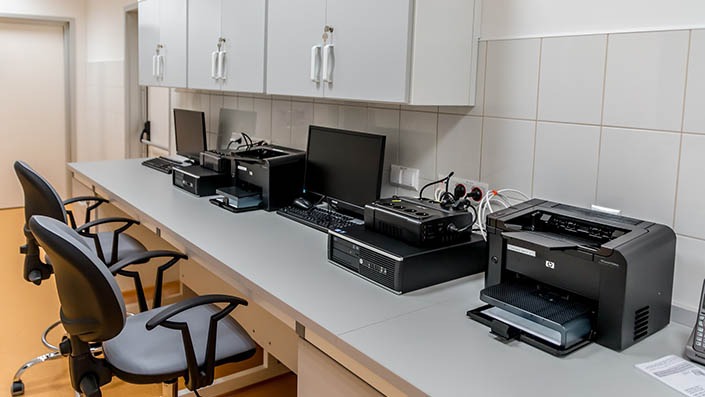 Hire a printer featuring top-of-line functionality.
Hiring a printer is a much cheaper option than buying one. Choose from a wide array of the latest printer technology at MicroRentals. Whether you are after the classic inkjet printer or a modern laser printer, we have something for all users in our printer rental options!
Our range of printer hire options also extends to multifunctional printers. The multifunctional printer incorporates scanning, copying and fax functions. If you just need a fax machine, we have those too!
For all your short term rental solutions, think of MicroRentals.
Choose from a wide range of printers.
You are never short of options with MicroRentals! Browse through our printer rental stock and rent big brand printers such as Canon, Brother, Xerox and Epson and more.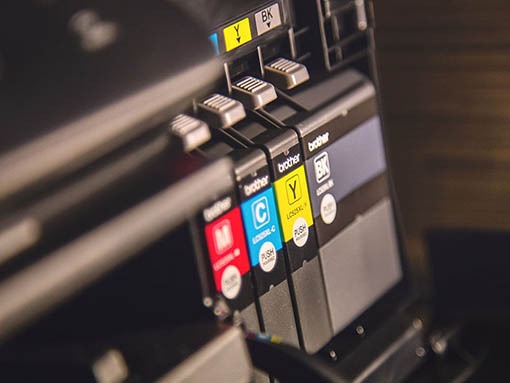 Unlock efficiency with printer rentals for your business
In today's fast-paced business landscape, there's a huge need for efficient and cost-effective solutions. That's where printer rentals come into play. With printer rentals, you can revolutionise the way your company manages its printing needs. Whether you're in Sydney or anywhere else, printer hire is a smart choice that can streamline and elevate your operations.
1. Cost efficiency — Opting for printer rental in Sydney or elsewhere is a budget-friendly alternative to purchasing expensive printing equipment outright. It eliminates the substantial upfront costs associated with buying printers and copiers, allowing you to allocate resources to other critical areas of your business
2. Access to latest technology — Staying competitive requires access to cutting-edge technology. With printer rentals, you can regularly update your equipment to take advantage of the latest features, ensuring your business remains at the forefront of innovation without the burden of equipment depreciation.
3. Tailored solutions — One size doesn't fit all, and neither do your printing requirements. Printer hire offers the flexibility to choose the right equipment that perfectly aligns with your specific needs. From high-speed laser printers to multifunctional copiers, you can tailor your rental to match your workflow demands.
4. Maintenance and support — Printer rental providers like MicroRentals handle the maintenance and servicing of your equipment, minimising downtime and ensuring optimal performance. Our expert technicians are just a call away, providing timely assistance and peace of mind.
5. Scalability — As your business grows, so do your printing needs. Printer rentals offer scalability, allowing you to easily adapt to changing requirements. You can increase or decrease your fleet of printers as necessary, without the hassle of reselling or disposing of outdated equipment.
6. Environmental responsibility — Renting printers also aligns with eco-conscious business practices. It reduces e-waste and promotes sustainability by allowing you to use energy-efficient, eco-friendly equipment without the long-term commitment.
The service only continues!
All of our printer rental options are all maintained, cleaned and tested right before your hire to assure full functionality from your hire printer. At anytime during your printer hire period if you are in need of toner, ink or any technical help, we are more than happy to be of service.
Contact us to hire a printer today!
For cutting edge technology at cutting edge prices, Call MicroRentals on 1300 790 650
or enquire about short or long term printer rental.