Hosted VOIP iPBX & Phone System
Microrentals MicroBox Hosted Solution – Hosted PBX service provides low cost entry to the VoIP revolution. MicroBox is a hosted PBX solution that manages all your telephony functions using MicroRentals centrally managed systems.
MicroBox provides a quick, low cost entry to all of the full features and benefits of a high-end IP telephone system without the high price. Use MicroBox to unify communications within your business. MicroBox manages how your calls are handled. Primarily used within an office environment, or to create the appearance of a large organisation from geographically dispersed workers, MicroBox enables you to easily define relationships between different phones and how different events are to be handled (for example: "no answer") for each phone (for example: go to voice mail, go to operator, go to different branch, and so on). This ensures your customers never end up in a communications dead-end when trying to contact you.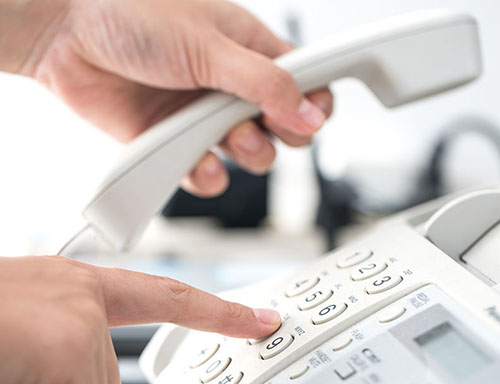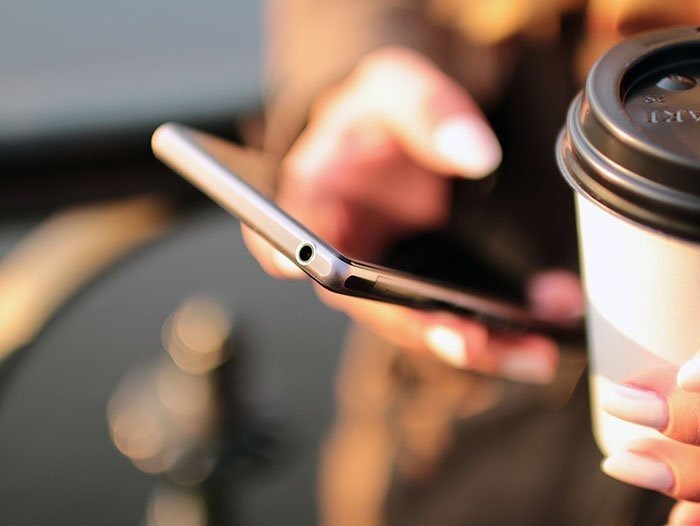 Lots of Features!
Coming with a wealth of features as standard and the scalability to cater for growth means that customers who may have initially purchase based on price, stay on for the flexibility MicroBox provides. Simple enough to get started, powerful enough to take you where you want to go the beauty of MicroBox is that it caters to your requirements today. If you just want to save money making voice over IP (VoIP) calls then all you need to get started is a handset, a data connection and MicroBox. MicroBox will act like your own telephony exchange routing calls to you and enabling you to make calls.
For more advanced users, MicroBox provides a wealth of features that enables you to unify your communications across your desk, mobile phones and even integrate your software applications such as MS Outlook, to increase efficiency in your business. Importantly, you only need to turn on features as you need them.
Why MicroBox makes sense for your business
Packages to suit your needs
Unifying communications with MicroBox
MicroBox unified communications features
Twinning (simultaneous) ringing
MicroBox is a hosted VoIP PABX service offering almost unlimited capacity
MicroBox enables you to:
Stop paying for multiple costly voice lines
Access great VoIP call rates
Remove expensive PBX hardware & running costs
Eliminate maintenance and upgrade fees
Expand your network just for the cost of a phone
Fast Quotation for Professional Services
Talk to professionals for all your professional services requirements!
Click Here