Rent Data Projector Sydney – Full HD, 3D or Business Meeting – Melbourne, Brisbane, Perth, Adelaide, Gold Coast & Canberra including all Australian Capital Cities.
Rent Projector Sydney for as little as $ 70 a day, We carry over 100 projectors in our rental fleet. We are one of the largest projector rental company in Australia. Rent Full HD Projector Melbourne or Sydney and save thousands of $$$ dollars in capex for all your exhibitions or business meetings. Hire Projector as little as 1 day, 1 week or monthly from Microrentals and save……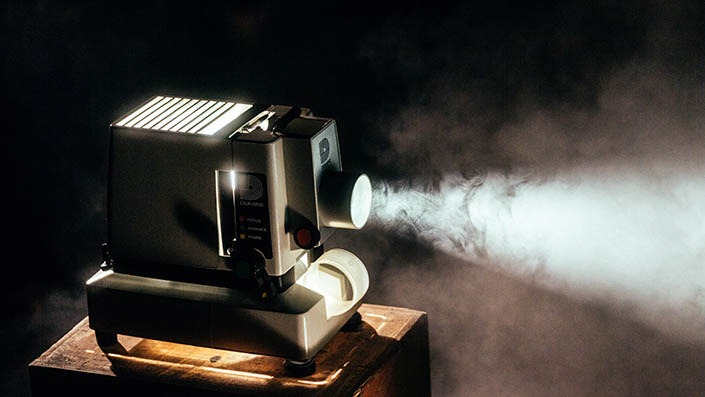 Hire or Rent a Projector for a Day, a Week, a Month or More!
Buying a projector can be an expensive undertaking and it's not something you need everyday so why not hire a projector? It's not only easier on your budget, but you'll be able to claim it as an expense at tax time. You can rent projectors for boardroom meetings, sales presentations or even interstate meetings.
Renting projector in Sydney, Melbourne, Brisbane, Canberra or Perth is only one phone call away. Ask our sales team if you want to hire 3D projector or a projector which is suitable for a business meeting. Rent Data Projector Sydney for as little as 1 day , weekly or monthly and save thousands of dollars in Capex.
For all your short term rental solutions, think of MicroRentals.
You can rent short throw projector or business projector for all of the below: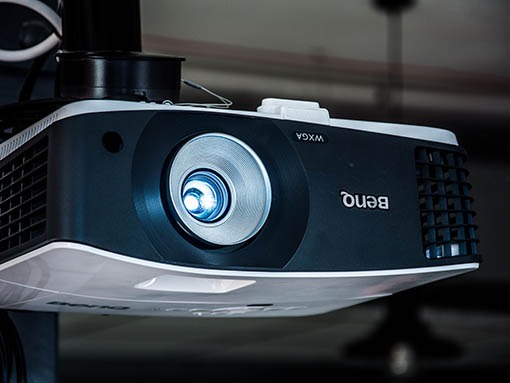 Rent projector from Microrentals and save money. We carry a wide range of projectors which are ready to use for all your presentation or meetings.
Why Rent a Data Projector from MicroRentals?
Preferred supplier among corporate and government clients
Unbeatable competitive prices to suit your budget
A team of experts to assist you with your requirements
Quick turnaround – in most cases we'll have a projector to you within hours
Choose from the latest range of high definition projectors ranging from 1500 ANSI Lumen to 10000 + ANSI Lumen
Choose from a wide variety of screens including self-supporting tripod screens.
High resolution & 3D projectors available for rent.
Choose from a Wide Range of Top Brand Data Projectors readily available for Rent:
We stock a wide range of data projectors for hire that you can rent for a day or a week or more – depending upon your specific needs. In fact, if you're a corporate customer, ask us about bundling the projector and screen of your choice to save money.
Business meeting projector
Cutting Edge Technology at a Cutting Edge Price.
We are leaders in Data projector hire in Melbourne, Sydney and all Australian capital cities for all corporate and government clients. Ask us about our special weekend packages! Call us on 1300 790 650 or contact us to enquire about short or long term projector rental.