Rent Data Projector Sydney – Full HD, 3D or Business Meeting – Melbourne, Brisbane, Perth, Adelaide, Gold Coast & Canberra including all Australian Capital Cities.
Rent Projector Sydney for as little as $ 70 a day, We carry over 100 projectors in our rental fleet. We are one of the largest projector rental company in Australia. Rent Full HD Projector Melbourne or Sydney and save thousands of $$$ dollars in capex for all your exhibitions or business meetings. Hire Projector as little as 1 day, 1 week or monthly from Microrentals and save……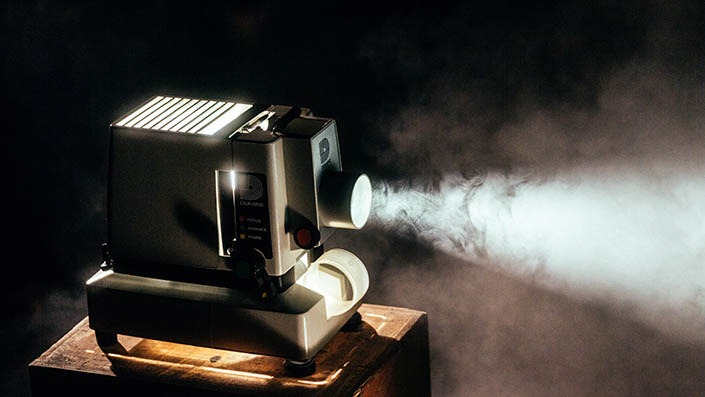 Hire or Rent a Projector for a Day, a Week, a Month or More!
Buying a projector can be an expensive undertaking and it's not something you need everyday so why not hire a projector? It's not only easier on your budget, but you'll be able to claim it as an expense at tax time. You can rent projectors for boardroom meetings, sales presentations or even interstate meetings.
Renting projector in Sydney, Melbourne, Brisbane, Canberra or Perth is only one phone call away. Ask our sales team if you want to hire 3D projector or a projector which is suitable for a business meeting. Rent Data Projector Sydney for as little as 1 day , weekly or monthly and save thousands of dollars in Capex.
For all your short term rental solutions, think of MicroRentals.
You can rent short throw projector or business projector for all of the below: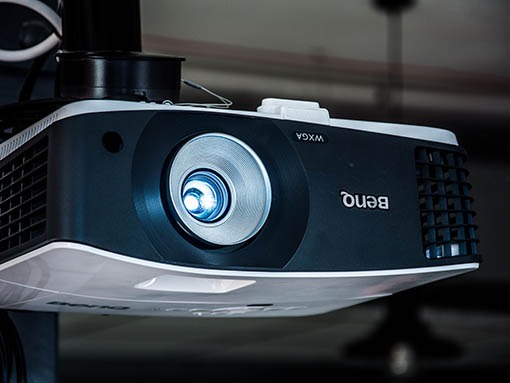 Rent projector from Microrentals and save money. We carry a wide range of projectors which are ready to use for all your presentation or meetings.
Why Rent a Data Projector from MicroRentals?
Preferred supplier among corporate and government clients
Unbeatable competitive prices to suit your budget
A team of experts to assist you with your requirements
Quick turnaround – in most cases we'll have a projector to you within hours
Choose from the latest range of high definition projectors ranging from 1500 ANSI Lumen to 10000 + ANSI Lumen
Choose from a wide variety of screens including self-supporting tripod screens.
High resolution & 3D projectors available for rent.
Choose from a Wide Range of Top Brand Data Projectors readily available for Rent:
We stock a wide range of data projectors for hire that you can rent for a day or a week or more – depending upon your specific needs. In fact, if you're a corporate customer, ask us about bundling the projector and screen of your choice to save money.
Business meeting projector
Cutting Edge Technology at a Cutting Edge Price.
We are leaders in Data projector hire in Melbourne, Sydney and all Australian capital cities for all corporate and government clients. Ask us about our special weekend packages! Call us on 1300 790 650 or contact us to enquire about short or long term projector rental.
What sort of events are projectors useful for?
There are very few events that can't be improved by the introduction of a high-quality digital projector. Projectors have become the mainstay of professional business presentations — due to their scope and capabilities and are excellent for impressing prospective clients. In recent years and with a greater digital media landscape, projectors have also become an excellent tool for the entertainment and media industry — no party or show is complete without the introduction of a top of the line projector hire. Regardless of whether it's for business or a private party, a projector rental is a sure-fire way to make any event more memorable.
What types of projectors are available to hire?
We have one of the widest ranges of projector rental available in Australia and we can supply rentals over a large area of the country. No matter the type of event you're organising, we have a projector suitable for your purpose. We stock a variety of different projector specifications and models to ensure our clients get the right projector for the job. With short throw models, 3D projectors, portable projectors, large venue projectors and full HD projectors available, all of our projectors come from the world's leading manufacturers of projector technology.
What are your terms & conditions for projector rentals?
We understand that you may be working in a dynamic and rapidly evolving business environment and, as such, our rental solutions are flexible. We offer a variety of different projector rental periods from as little as one day to as long as you might need the projector. Please contact the team at MicroRentals today to discuss the full terms and conditions relating to our projector hire.
How do I know what kind of projector to rent?
If you're unsure as to which projector rental is fit for your purpose, the first question to ask yourself is "what task is the projector going to be used for"? Ask yourself how big-a-screen you require? How bright does it need to be? What environment will it be used in? Will you be making a presentation in front of it? Once you have considered these questions, call a member of the MicroRentals team and they will guide you through our projector rental options and find the right projector for you.
Can MicroRentals help with other technological rentals?
We aim to be your one-stop digital electronics, IT and multimedia equipment rental specialist. As well as a wide selection of projector rental options, we offer equipment for every area of the digital landscape including monitors, computers, UPS systems, AV electronics, tablets, smart technology and much more. Feel free to browse our wide selection online or get in contact with the team if you have any specific enquiries.
How do I start the rental process?
If you're ready to commit to a projector hire then it's time to talk to the experts in our team. Simply contact us via the telephone or contact form on our website and we will begin the process. From making sure you have the correct projector rental for your needs to ensuring the equipment is delivered to you promptly, our friendly team will be behind you every step of the way to make sure that this, like any of our IT rentals, as stress-free as possible. Don't hesitate to contact us now to find out more about our raft of tech rental services and how they can help you achieve your objectives.