Rent a Scanner in Melbourne, Sydney, Brisbane, Gold Coast, Adelaide or Canberra.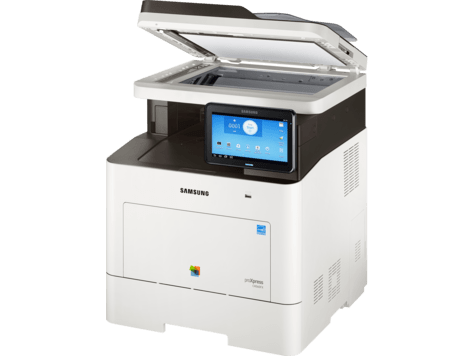 Need to rent a scanner? In Sydney, Melbourne, Brisbane or any other capital city?
Scanners are a critical part of any business. It's how documents are successfully saved and archived as well as shared within a corporation.
We have the highest speed scanners for all your scanning requirements.
It doesn't matter if you are looking for a run of the mill scanner for a quick fix or a high quantity work load scanner; our fleet of scanners meets all requirements.
Scanner rental for business & government – high volume a specialty.
Our fleet of scanner of workgroup scanners can handle anywhere between 10,000 to 20,000 pages daily depending on your company's needs. Our scanners can also scan documents as fast as 95 pages per minute at the resolution of 200 dpi (dot per inch). If this isn't enough and you are looking for a high volume solution, at MicroRentals we possess rental scanners that can handle 120,000 per day, as fast as 160 pages per minute, as high a resolution as 200 dpi.
Best of all you can have all this at the fraction of the cost and same day delivery if you need it!
At Microrentals we truly are the one stop rental shop for scanners.
Cutting Edge Technology at Cutting Edge Prices
For rental of leading scanner technology contact us today! Call us on 1300 790 650 or send us an enquiry.
For all your short term rental solutions, think of MicroRentals.
Contact us to hire a photocopier today!
For cutting edge technology at cutting edge prices, Call MicroRentals on 1300 790 650
or enquire about short or long term printer rental.