Rent Smartphone Tablets : iPhone 7 & iphone 7 Plus, Samsung Galaxy 7, Google Pixel & Pixel XL, Nokia, LG.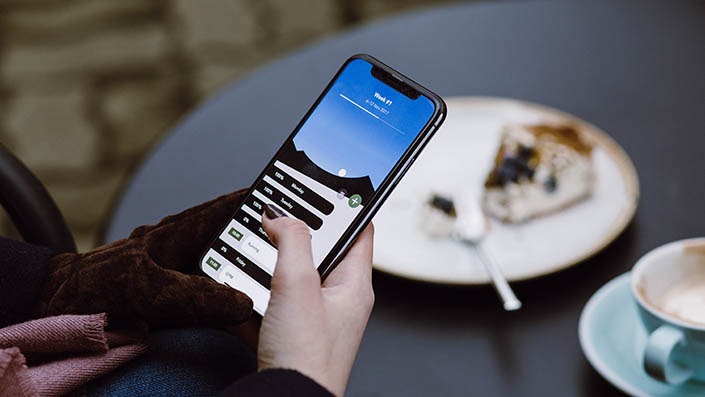 Rent a smartphone or a Tablet for all of the benefits at a fraction of the price!
Access all of the functions of a Smartphone without locking yourself into a long-term contract when you rent a phone from MicroRentals. With flexible renting durations and times, it has never been so easy (or so quick) to get the phone of your dreams.
For all your short term rental solutions, think of MicroRentals.
Rent Apple iPhones 7 or 7 Plus, Samsung Galaxy, LG, HTC, Nokia too!
With our large collection of Apple iPhones 7 & 7 Plus, Samsung Galaxy, LG, HTC, Nokia Phones you can rent a phone for you and your company! Within just 60 seconds you can apply for a smartphone or tablet rental and within hours you can have the phone in your hands. We can even organise paid SIM cards from your preferred telephone company
All rental smartphones arrive with phone covers and protection accessories. So all you have to worry about is making your next phone call!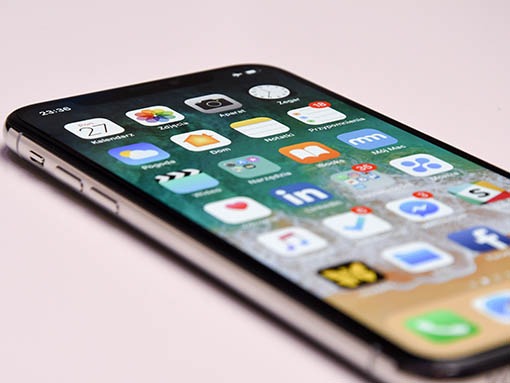 Our Latest Range of Tablets & Smart Phones includes:
Apple iPhone 7 & iphone 7 plus
Samsung Galaxy S7 & Galaxy S7 Edge
Asus Vivo Tab 10.1″ Windows
Microsoft Surface Pro 64 GB
Sony Xperia Tablet Z 16 GB
Contact your local MicroRentals Smartphone and Tablet expert today
So what are you waiting for? With hundreds of unlocked stock, the choices are endless. Call us on 1300 790 650 or send us an enquiry.