Smartwatch – Wearable Technology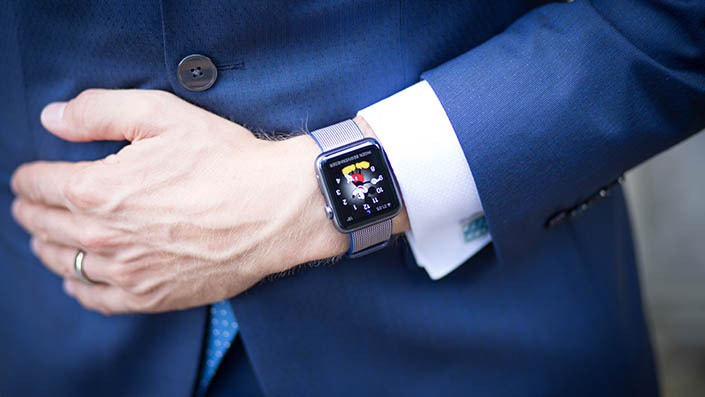 Rent Smartwatch in Sydney | Rent wearables | Hire Smartwatch from Apple
Smartwatches deliver smartphone notifications, fitness features, apps, GPS tracking, issue voice commands, make and receive calls and more to your wrist, allowing you to leave your phone in your pocket. The newer Smartwatches add a fashion taste with trendy designs and designer straps to your sense of style. Smartwatches can be easily connected with your phones based on Android or iOS. Microrentals offers the latest in wearable technology on rent to make your event a crowd puller. You can hire from a range of smartwatches from Apple Watch Series, Samsung Gear Sx and Garmin.
For all your short term rental solutions, think of MicroRentals.
Smartwatches on Rent in Sydney | Hire wearables | Rent Smartwatches from Apple
Smartwatches simply do everything a smartphone can, they're there to complement it, and make your life easier. Microrentals offers attractive smartwatches on rent in Sydney. The rental smartwatches can be loaded with utility apps to get reminders, notifications, alerts and health information on your wrist saving you from the hassle to dig in your pocket for your phone or worrying about draining your battery due to screen resolution.
Microrentals range of smart watches for hire/rent includes: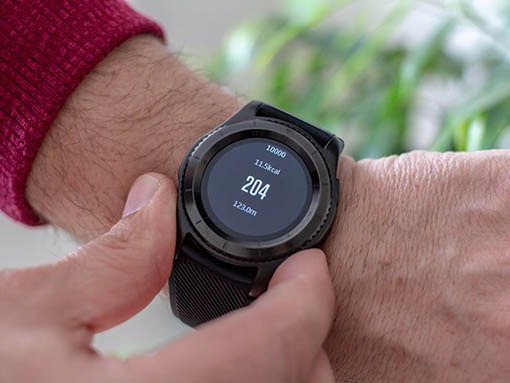 Contact us to Ask about Smartwatch Rentals Today.
Renting smartwatch Sydney is now easy and readily available.
Call us on 1300 790 650 or send us an enquiry on the form below.