Rent OLED, UHD, LED, LCD, 3D Smart TV or Interactive Screen Hire – Sydney, Melbourne, Brisbane – and all major capital cities.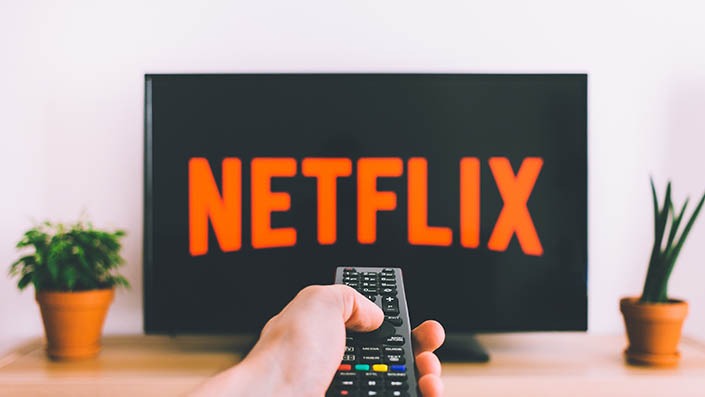 Why Buy when You can Rent Latest Curved OLED or UHD TV?
Technology moves so fast these days that the moment you buy an LED or LCD TV screen, chances are the technology is already obsolete. So why buy when it's more affordable to rent? With our TV rentals and services at Microrentals, you can get an LED or LCD TV screen without shelling out a lot of money, whether it's a curved Oled TV for your next conference or an interactive screen for your board meeting 
TV rentals are a must-have solution for your business
In the dynamic business world, staying ahead often means adapting swiftly to evolving technologies and market demands. When it comes to outfitting your office with the latest in audiovisual equipment, renting TVs is an option that corporations, government offices and B2B entities should consider. Here's why:
Cost-efficiency

— Purchasing state-of-the-art LED screens can be a substantial upfront investment.

TV rentals

provide a cost-effective solution for businesses looking to keep expenses in check. Instead of tying up capital in ownership, you can allocate resources to other critical aspects of your operations.

Flexibility

— Businesses need to change over time. When you

rent TVs

, you have the flexibility to adapt to these changes without the burden of owning outdated equipment. You can easily upgrade to the latest

LED screen rental

models as needed.

Maintenance and support

— Renting a TV often includes maintenance and technical support. This means you won't have to worry about repair costs or downtime due to technical issues. You can focus on your core activities while experts handle any equipment concerns.

Customisation

— Renting allows you to choose the specific TV model and size that suits your needs. Whether it's for boardroom presentations, conferences or public displays, you can tailor your

LED screen rental

to match your requirements.

Tax benefits

— In many cases, renting equipment can provide tax benefits for businesses, making it a financially savvy choice.
Choose from a vast range of UHD, OLED, LED, LCD, 3D Smart TV, plasma and video wall screens that are available to rent.
When it comes to the hire of large OLED, UHD, LCD, 3D Smart TV, Plasma or LED TV with Full HD 1080, we're the specialists in short term TV rentals. You will surely find what you need for your office or business as we stock and rent TVs from many major brands in screen sizes from 22" right through to a whopping 103"! Renting TV from Microrentals is very easy, give us a call today.
For all your short term rental solutions, think of MicroRentals.
Choose to Rent a TV from
Top Brands Including:
…and many more in our rental fleet.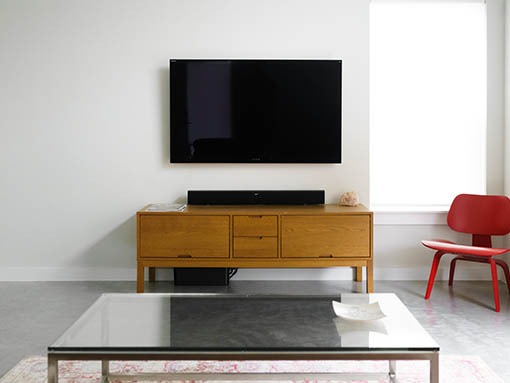 Hire a Big Screen TV to catch all exiting sporting events like Melbourne Cup , AFL , Gold Coast 600, Australia Cricket Summer.
As the largest Australian supplier of LCD TV and LED screen rentals for exhibitions, conventions and expos, we also stock the Orion Video Wall – seamless LED screen panels that are easy to wall mount or that can stand alone. The video wall can be setup either in a row or in a video wall format. A video wall from our TV rentals service is perfect for your next trade show, marketing or promotional event and helps you really stand out from the crowd.
Cutting Edge Technology and TV rentals at a Cutting Edge Price.
Our Rental Products & Solutions:
65″ Interactive Touch Screen Panel
We always stock the very latest in LED screen rental and display screen technology, as well as having the most up-to-the-minute screens available for hire at very affordable prices. You can also rent or hire 65″ Hitachi interactive touch screen panel for your business event or presentation.
Our TV rental service includes delivery, installation, setup & pick up, so you don't have to do a thing! With over 27 years of experience, you can rely on the most experienced company in the Australian audiovisual rental industry. If you need to rent a TV, only trust Microrentals!
Contact us Today for your Curved, OLED, LED, LCD and Plasma Hire Needs.
We are leaders in screen hire in Melbourne, Sydney and all Australian capital cities.
Call us on 1300 790 650 or make an enquiry today.