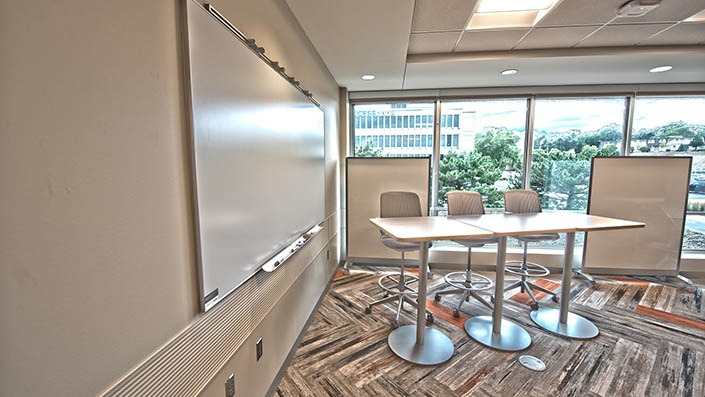 Whiteboard rental in Sydney, Melbourne, Adelaide, Brisbane and all capital cities.
Whiteboards are getting more tech-savvy and include more extra features than ever before. They have become expensive pieces of technology to buy, especially for something that is not used every day. However these features are more and more necessary in the times that we do use them. That's why MicroRentals delivers a solution that is both affordable and convenient!
The most up-to-date whiteboard technology on the market today.
Make an impact at your next meeting. Hire an electronic or interactive whiteboard to make your presentations more engaging and memorable – and save important notes and rough sketches. Your company training sessions and other special events will be covered, as well as unforgettable.
For all your short term rental solutions, think of MicroRentals.
Function and service: why you should hire a whiteboard from MicroRentals
At MicroRentals we also have the largest selection of whiteboards. Apart from electronic whiteboard rentals, we rent the simple whiteboard, mobile whiteboard and magnetic whiteboards.
Our technicians will gladly help you with any function of whiteboard that you may be unfamiliar with, whether it'd be a technical question or set up. Our service and our products are yet to be beat.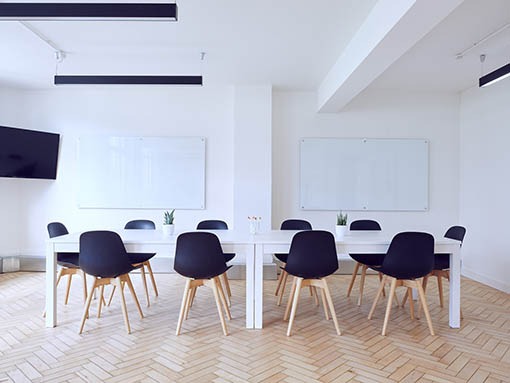 Contact us for your whiteboard rental needs
Call us on 1300 790 650 or send us an enquiry today to ensure cutting edge technology at cutting edges prices.