Wireless Wi-Fi Rental – Sydney, Melbourne, Brisbane and all major capital cities.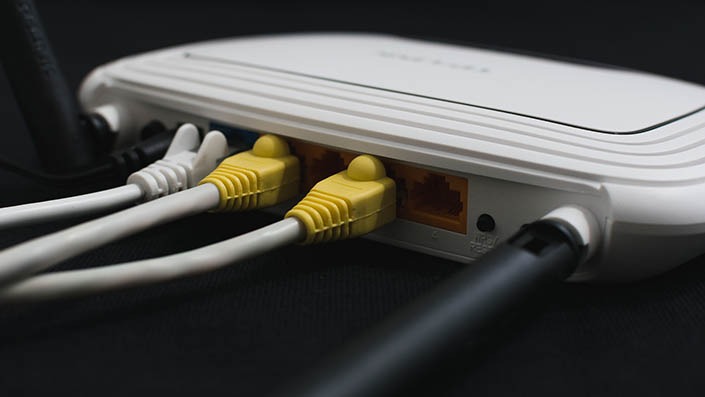 Wireless router hire when you need to set up Wi-Fi network instantly.
Why lock yourself into a wireless router plan when you may only need one occasionally for a special event?
It's much cheaper to rent for the short term and it will save you paying yet another bill each month.
Wireless router rentals using Telstra's fast network.
Rent a Telstra NEXT G wireless broadband gateway or a USB dongle for your next event, training workshop or conference. We can even setup a Wi-Fi hotspot for you in minutes so you and your guests can easily access a Wi-Fi network on site.
Ask us about our Hotspot In A Box – an all-in-one Wi-Fi solution that helps you start generating revenue instantly
For all your short term rental solutions, think of MicroRentals.
Contact us today to ask about our wireless and Wi-Fi network rentals.
We are leaders in USB and wireless Wi-Fi network hire in Melbourne, Sydney and all other Australian capital cities.
Call us on 1300 790 650 or send us an enquiry today.