Hire a Mac or 15″ MacBook Pro for a Fraction of the Cost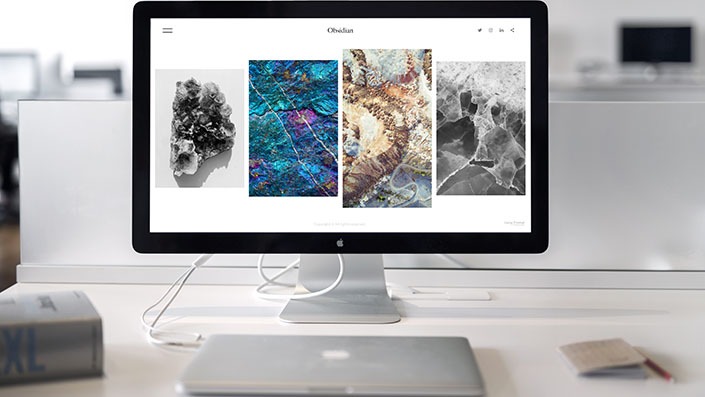 Rent iPads, iPad Mini's, Hire 15″ MacBook Pro, 13″ MacBook Air, iMacs in Sydney, Melbourne, Brisbane and all major capital cities.
At MicroRentals we understand that once you go Mac, you'll never want to go back. However the sticker price and the frequency of new products can quickly make you think twice. So why buy when you can rent for the fraction of the price?
For all your short term rental solutions, think of MicroRentals.
Unbeatable Range at Unbeatable Prices
When you hire Apple products from MicroRentals you have the latest and largest selection at your finger tips. Ranging from iPad and iPad Mini to MacBook Air and MacBook Pro to iMac and Mac Pro, we have a Mac for everyone and every occasion. Now you can have the newest Apple tech without the Apple price.
Best yet, all Apple computers and laptops have the latest Mac processor, the latest OSX installed and can be configured to your needs. For high speed performance, ample memory space and beautiful designs think Apple at MicroRentals. Rent Apple MacBook Pro 15″ or 13″ installed with latest operating system Mavericks. We can provide you Mavericks on all your rental equipments including iMacs & Mac Mini.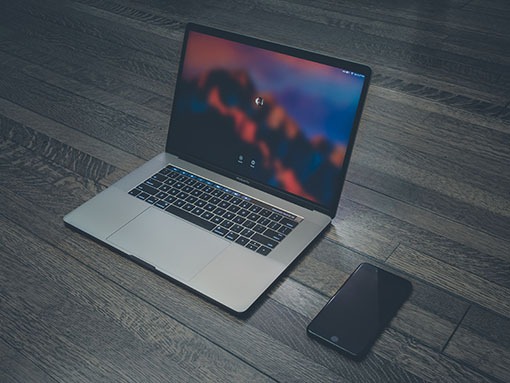 MicroRentals is More Than Just a Rental Service!
We at MicroRentals go above and beyond to offer you the best experience with the best technology at the best prices. Your experience with MicroRentals includes:
The latest range of Apple products
Flexible rental period – a day, a week, or a month.
A team of knowledgeable, friendly experts
Quick turnaround – sometimes within hours!
Over 20 years of experience with corporate and government clients, as a preferred supplier
Whether you are renting for a day or a year, you will always receive the best service possible.
At Microrentals you can rent latest Apple equipments including Apple iMac 27″ , iMac 21 " MacBook 13″, Mac Book Pro 13″, MacBook Pro 15″ Mac Book Pro 17″. Renting MacBook Pro 15″ is very easy, give us a call to find out more.
Contact Us to Hire a Mac
For cutting edge technology at cutting edge prices, rent from MicroRentals. Call the leading hire service at
1300 790 650 or send us an enquiry today.