Hire a Mac or 15″ MacBook Pro for a Fraction of the Cost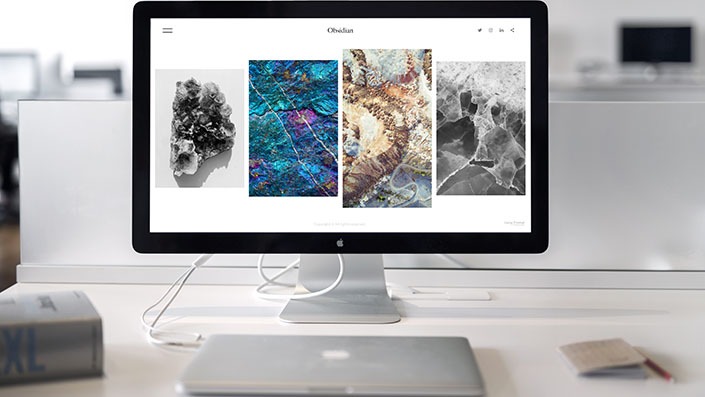 Rent iPads, iPad Mini's, Hire 15″ MacBook Pro, 13″ MacBook Air, iMacs in Sydney, Melbourne, Brisbane and all major capital cities.
At MicroRentals we understand that once you go Mac, you'll never want to go back. However the sticker price and the frequency of new products can quickly make you think twice. So why buy when you can rent for the fraction of the price?
For all your short term rental solutions, think of MicroRentals.
Unbeatable Range at Unbeatable Prices
When you hire Apple products from MicroRentals you have the latest and largest selection at your finger tips. Ranging from iPad and iPad Mini to MacBook Air and MacBook Pro to iMac and Mac Pro, we have a Mac for everyone and every occasion. Now you can have the newest Apple tech without the Apple price.
Best yet, all Apple computers and laptops have the latest Mac processor, the latest OSX installed and can be configured to your needs. For high speed performance, ample memory space and beautiful designs think Apple at MicroRentals. Rent Apple MacBook Pro 15″ or 13″ installed with latest operating system Mavericks. We can provide you Mavericks on all your rental equipments including iMacs & Mac Mini.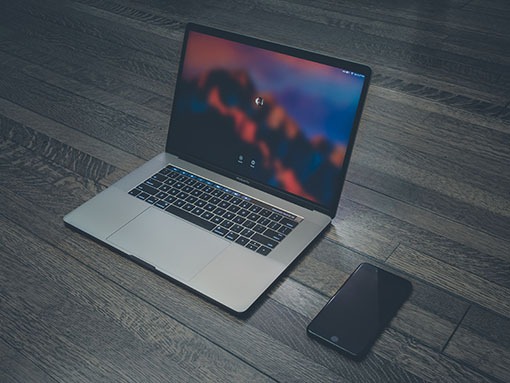 MicroRentals is More Than Just a Rental Service!
We at MicroRentals go above and beyond to offer you the best experience with the best technology at the best prices. Your experience with MicroRentals includes:
The latest range of Apple products
Flexible rental period – a day, a week, or a month.
A team of knowledgeable, friendly experts
Quick turnaround – sometimes within hours!
Over 20 years of experience with corporate and government clients, as a preferred supplier
Whether you are renting for a day or a year, you will always receive the best service possible.
At Microrentals you can rent latest Apple equipments including Apple iMac 27″ , iMac 21 " MacBook 13″, Mac Book Pro 13″, MacBook Pro 15″ Mac Book Pro 17″. Renting MacBook Pro 15″ is very easy, give us a call to find out more.
What Types Of Macbooks Are Available To Hire?
All types of Macbooks are available for hire at Microrentals. Hire a Mac computer of any model or specifications for use in business or even at home. We have all the latest models with high-end specs.
Apple currently has six versions of the Macbook in various configurations and specifications. Whether you want a 13" or 16" Macbook Pro or Macbook Air, we have it. You get to enjoy Apple's distinctive, sharp Retina display, powerful processors, and tonnes of memory to propel your business forward. Whether you want to do a bit of image and video editing, typing work, data processing, or any other kind of work, our range of Apple Mac for hire is up to the task.
Hire a Macbook Pro for ultimate portability, long battery life, and powerful performance no matter the job you want it to do. Or, if you need something much more low-key but just as capable, hire a Macbook Air.
Whatever your business or personal needs, hire a mac laptop from MicroRentals no matter where you are in Australia to supercharge your productivity and stay on top of the latest technology.
Why Choose MicroRentals To Hire A Mac Laptop For Events & Work Use?
When you hire Mac laptops with MicroRentals, you get a range of value-added benefits such as:
Your choice of the latest, most powerful models. We are always updating our product catalogue to ensure we always have the latest offerings from Apple. That way, you and your team always have the most advanced tools for your business.
Best prices – our pricing is designed for business packages. Taking a Mac laptop lease with Microrentals ensures that the monthly cost of leasing makes far better financial sense than outright buying, thanks to our attractive packages.
Knowledgeable technical support – are you looking for a particular Apple laptop model? Do you need to fulfil a particular technical need for your work? Confused about all the various models available? Our friendly Microrentals staff are always ready to help with your questions.
Quick turnaround – same-day Apple Macbook hire, just say the word! Our quick turnaround times ensure that you get your Mac on-demand with no loss of valuable time.
Personalised and customised service – do you require a specific software installed? Need certain settings put in before hire? Whatever your needs, MicroRentals makes sure to configure our Mac laptops for hire as per your requests. We offer tailored services to your satisfaction.
What Servicing Locations Does MicroRentals Offer Macbook Rentals?
MicroRentals is available in all the major cities of Australia including Canberra, Adelaide, Brisbane, Darwin, Sydney, Melbourne, Perth, and Hobart. This ensures fast service no matter where you are. Contact us today for all your Apple laptop hiring needs and experience convenience and responsiveness at their best.
Contact Us to Hire a Mac
For cutting edge technology at cutting edge prices, rent from MicroRentals. Call the leading hire service at
1300 790 650 or send us an enquiry today.