If you're thinking about having an external IT service provider oversee and manage your IT solutions, you're not alone. This is what is known as managed IT services and it is becoming increasingly popular around the world.
At MicroRentals, we help a wide range of businesses with their IT problems, from network setup to cloud migration, security installations and IT managed services. Experience the many benefits of having your technology systems managed by an industry professional when you choose MircoRentals' managed IT services.
Managed IT services at your fingertips
We understand that no two businesses are the same, which is why we offer a broad range of managed IT services for you to benefit from. Based on your specific organisation, we can alter our relevant services to fit your budget and requirements. Providing our clients with cost-effective IT solutions is at the forefront of everything we do. Our managed services include:
IT desktop support

Similar to a help desk employee, desktop support professionals help with everything from solving staff computer and laptop problems to handling server concerns and network issues. Our IT desktop support experts ensure that all staff members are able to focus on their duties and responsibilities even when technical issues arise. Depending on your business requirements, you can choose from either on-site or remote support.

Network setups

Do you need a new network setup or an existing one updated? Our managed IT network service is the answer for you. From building a new network to ongoing auditing, maintenance and support, we provide a complete managed network service to our clients. For organisations with existing networks, we can help boost your current system, improve cybersecurity measures as well as ensure your network continues running smoothly for years to come.

IT security

With the number of cybersecurity threats increasing every month, it's vital for all organisations to stay on top of IT security. Using the latest firewalls and antivirus software, our IT security service ensures your company's networks, systems and equipment are protected against all malware and threats — keeping your internal and customer data secure.
Get in touch with the IT experts today
When it comes to modern IT, managed services provide so much more than round the clock support, reduced labour costs, improved security and access to the latest technologies — these services offer complete peace of mind. Allow MicroRentals to take care of everything tech-related, while your employees focus on their daily responsibilities.
To find out more about how our managed IT services can benefit your organisation, reach out to us online. We're always available to access which of our services is best suited to your specific company needs.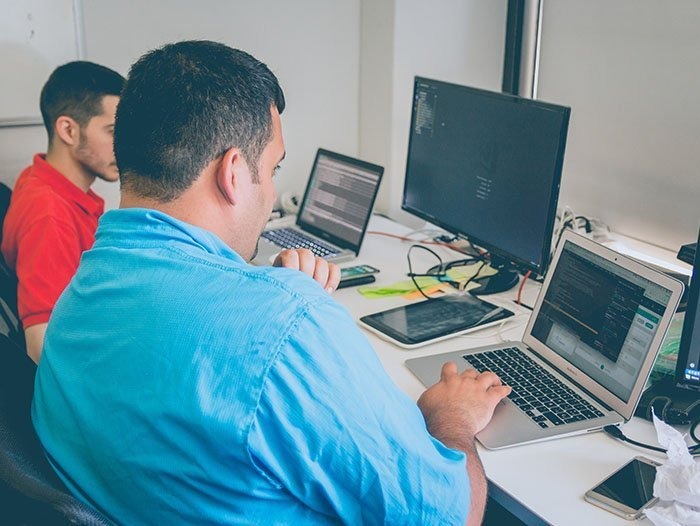 IT Desktop Support
MicroRentals is your leading business IT Support partner. Allowing you to focusing on your core business while ensuring your staff are serviced and productive MicroRentals provides a Managed IT Support solution for every business. Remote and On-site support options are available.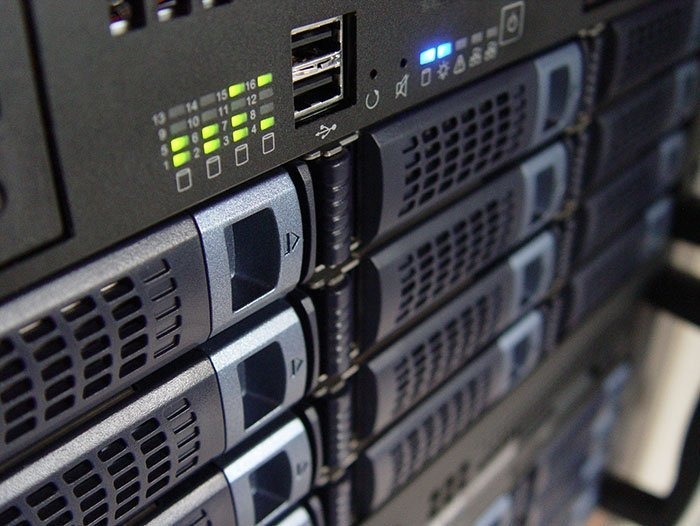 Network Setups
Need to setup a new onsite network or upgrade an existing component of your network? Let MicroRentals handle the project from initiation through to implementation, from design to go live. MicroRentals experienced staff will provide the right solution for your business needs.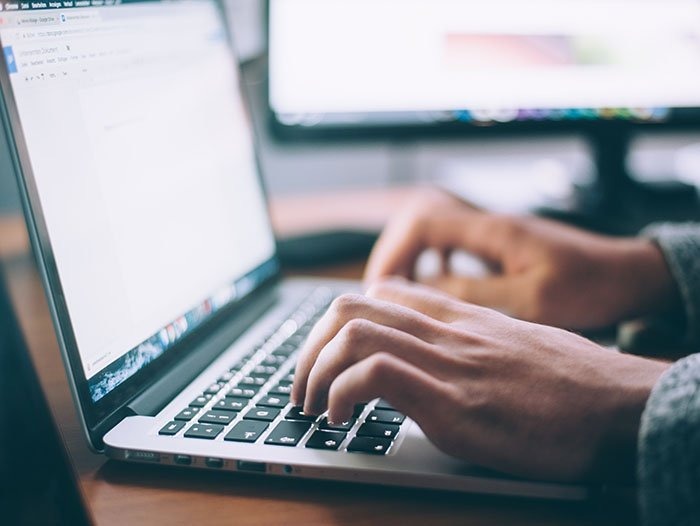 IT Security
Ensuring your business network is secure is paramount. MicroRentals can help you elevate any concerns you may have about your IT security from network penetration through to firewalls and antivirus software. MicroRentals uses only the best brands in the market to have your business covered.
Managed IT Services in Australia
Fast Quotation for Managed Services
Talk to professionals for all your managed services requirements!
Click Here