Rent Servers Sydney
Latest Server hire or rent for as little as 1 day, 1 week or 1 month delivered to Melbourne, Brisbane, Perth, Gold Coast, Adelaide, Hobart – and all Australian capital cities.
Microrentals has the lastest rental fleet of servers in Sydney. We have servers which can be used as proxy server, mail server, web server, application server, communciation server, FTP server, List server, Collaboration server, Open Source server, Telnet server and Virtual server. Virtual server is the future of server as the number of physical servers are on decline. Server vitulization has become ubiquitous in data centers.
Hire Servers Sydney, Melbourne, Brisbane, Adelaide, Canberra or the Gold Coast
Buying your own server is sometimes a huge financial commitment. Why buy when you can save money by renting?
Whether you're a law firm, accounting company, or a University, Microrentals have servers ready for rental. From the big brands of IBM, Dell and HP to the niche brands such as SUN Microsystems, we stock servers with outstanding and energy efficient servers. You can rent servers from us on a daily, weekly or monthly basis. Don't spend thousands of dollars on buy new server, rent from Microrentals at franction of cost. We have latest & largest range of Dell servers such as PowerEdge T130, T330, T630, T430, Rack Server R230, R330, R530, R630, R730, R930, Blade Servers M630, M830 including Modular Chassis FX, M1000E, VRTX, C6320p available for rent.
For all your short term rental solutions, think of MicroRentals.
Largest Range of server rental sydney – for a Week, a Month or a Year.
Choose from a large range and quantity of servers to choose from, each with different strengths and functions. From database to web servers, from gaming to network servers, we'll advise you on the best server to suit your purpose.
What's also great about Microrentals is that you are never left in the dark. When renting with us, you'll have access to staff that are happy to help and to find the best server for you. With an in depth understanding of virtualization, databases, office applications, high performance applications and web infrastructure, we are the first to call for server hire or rental. We can get you the best deal on server rental being a Premium partner of HP and Gold Partner of Dell.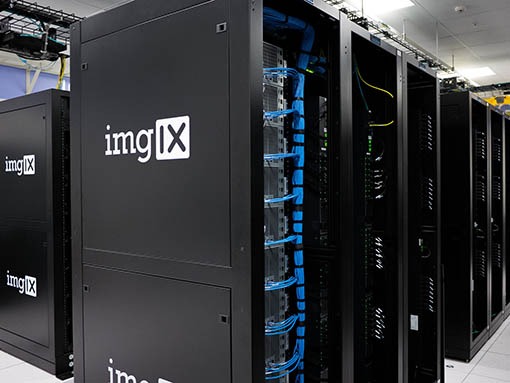 Why Rent Servers with Microrentals?
Microrentals will provide you with the rental servers at the best prices. Our server service includes:
The latest range Tower, Blade or Rack Mount servers readily available to rent
Competitive prices – got a quote from someone else? We'll do better!
Microsoft certified technical engineers – ready to answer your server questions at anytime
Direct access to any OS server from Microsoft, as we are direct Microsoft Partners SPLA
Giving you access to any VMware products, services & solutions
Quick turnarounds – same day hire if you need it ASAP
Ability to configure your servers to your requests- even RAM or HDD requests
Contact Us for Server Hire now.
Companies and government departments have been renting from us since 1987. We are the leading server rental company nationwide. Call us on 1300 790 650 or send us an enquiry about our large range of servers today.